Truth be told, I've got nothing.
I mean, I let cars in and out when I didn't have to. I smiled at people and said "hello"
But honestly nothing major.
It's been a very long week.
I donated ad space to
The Brown Bag Project
. (I wish it could've been more and later on it WILL be)
I got the gift from Tawny that I talked about
last week
.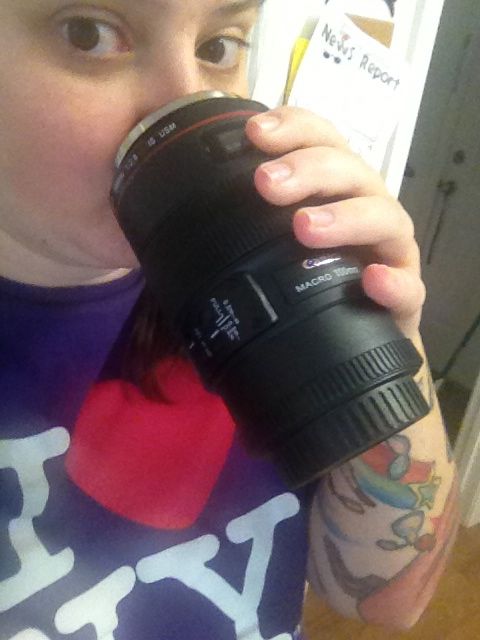 Is that not the coolest thing?! HA!
But yeah.... again, it's been a long week.
Family matters, financial matters, blog matters, the only really super important are the family matters.
Please say a quick prayer, send a happy thought, etc etc for my grandpa please and thank you. And hopefully next week things will have calmed down and I'll have a good deed for you. An actual one other than just being nice to people. I really don't know if that counts as good deeds because I'm usually nice to people anyway.