Hey guys!
Hey!!
I'm excited today!!
I'm going to show you how to make some homemade spaghetti sauce
Meet the gang: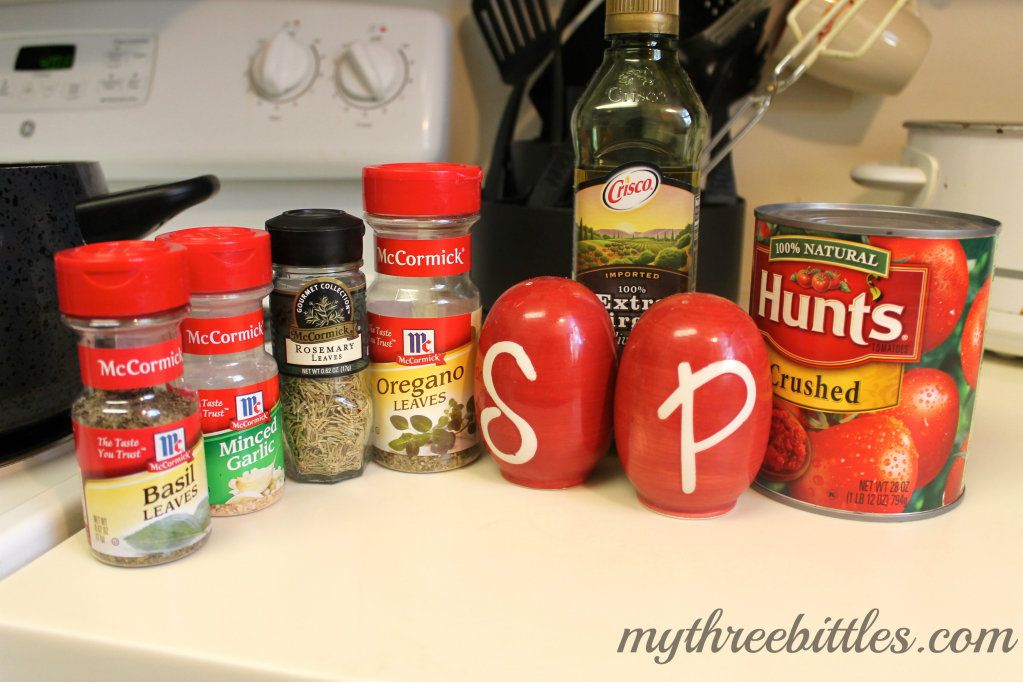 (plus sugar. I always forget at least one ingredient)
You will need
1 can of crushed tomato.
1 tsp minced garlic.
1 Tbsp Basil.
1 Tbsp Oregano.
1 Tbsp of rosemary. (I used rosemary leaves but a powder is what I prefer-I was just out)
1 Tbsp of Olive Oil.
Salt and pepper to taste.
1 Tsp sugar.
In a medium saucepan, add all together and heat over low-medium heat for about 15 minutes.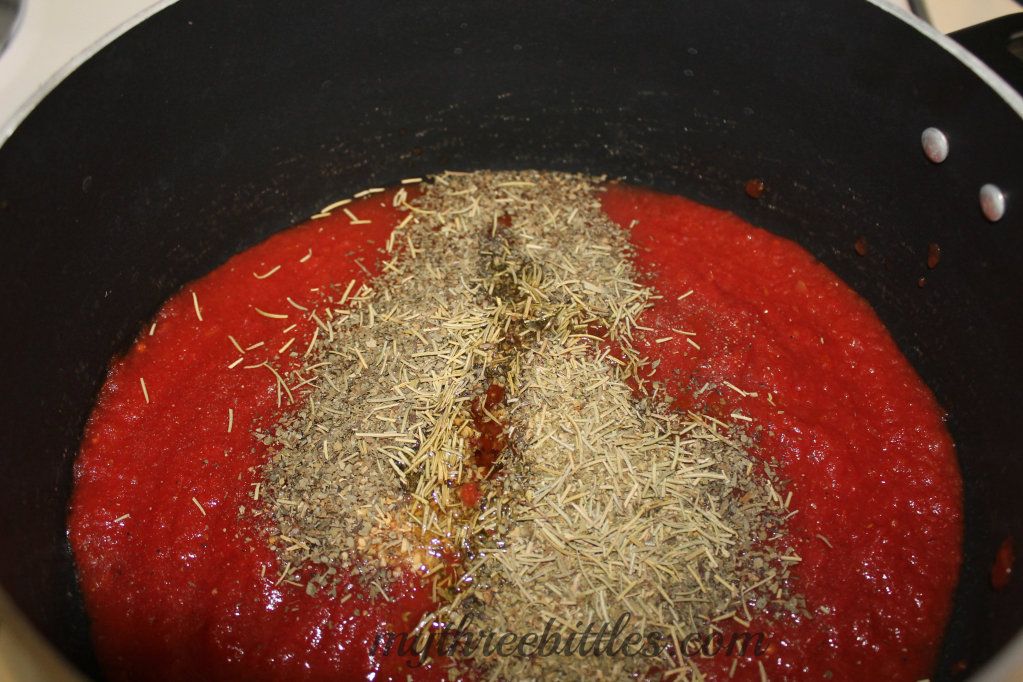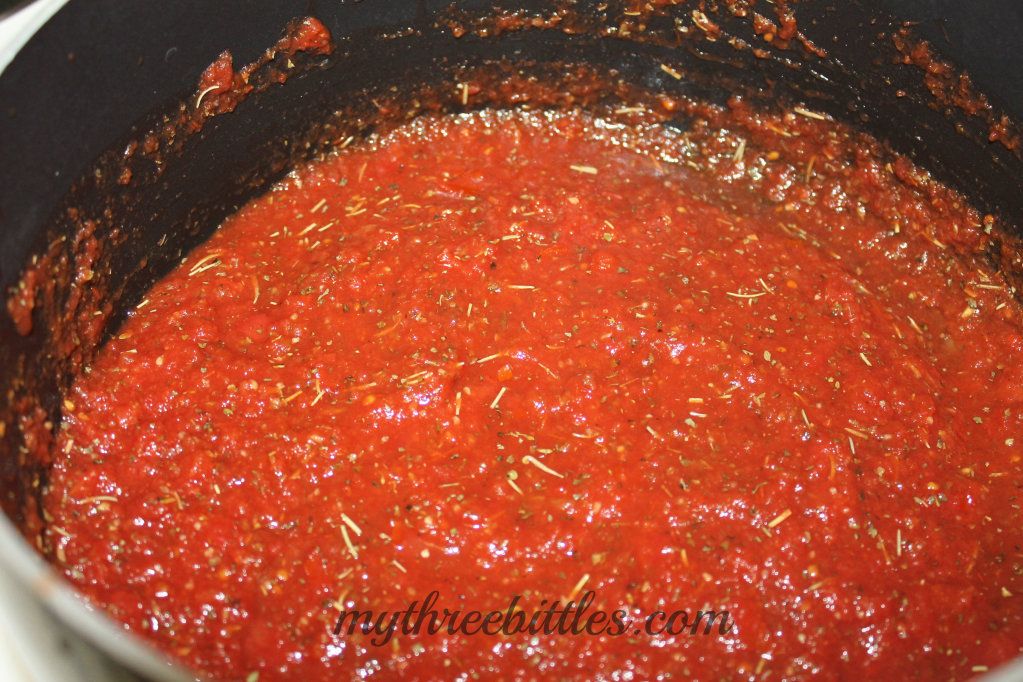 Can be stored in the freezer for 6 months.
The fridge for about a week.
And if canned, indefinitely.
Makes 4cups. And is quite delicious!