This weekend I decided to link up with my friend,
Tawny
and her instagram recap! She does it weekly, so you should check it out! :)
This week, Bo got himself a fancy pair of glasses!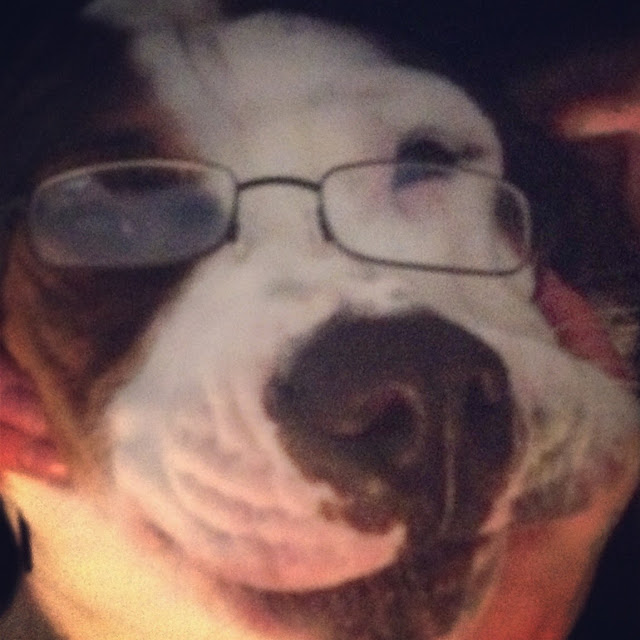 I kicked butt at mom life and made pancakes, a fruit plate and eggs. They were pleased.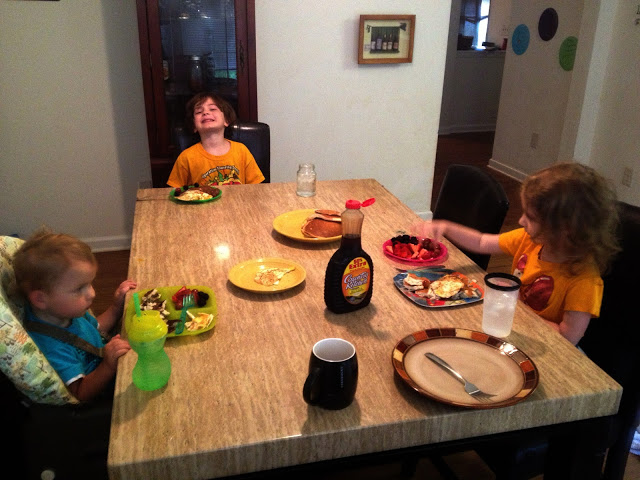 And then I continued on with the awesomeness of mommyhood and made crescent roll pizza for lunch! Another big mom win!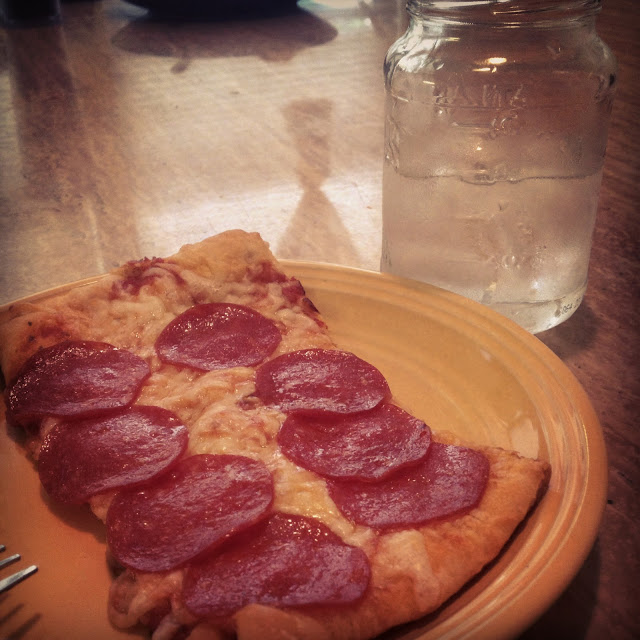 What about you? What's your IG recap this week?