I had a nice little rant all in my head & ready to type.... then I said "screw it" and decided to keep it to myself.
My Halloween consisted of :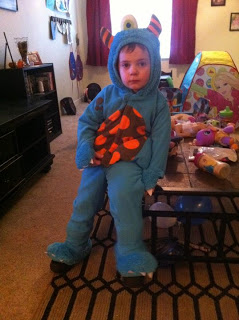 a little monster that thinks he's scary. Please ignore the bday party mess.
this pic was the next morning.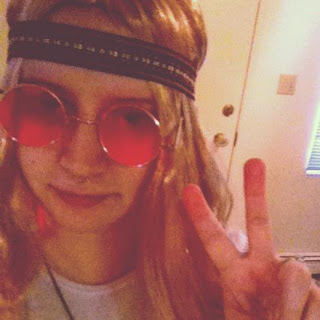 the bittle conned me into a costume.
she thinks she's strawberry shortcake.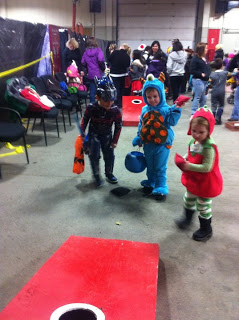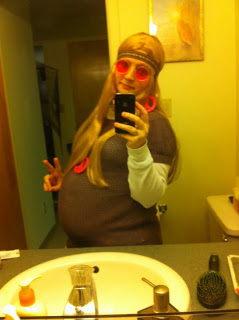 So far we've gone to the unit's halloween festival.
A little thing put on by the base.
And today we are going to go indoor trick or treating and
out to lunch or dinner
(depending on when we all get ready)
Chinese food is calling our names.
Yum.
Hope you all had a great Halloween.