Ok guys....
I think it's high time we get personal.
I'm about to fill you in on some details so don't go getting all stalkerish on me, K?! Thanks.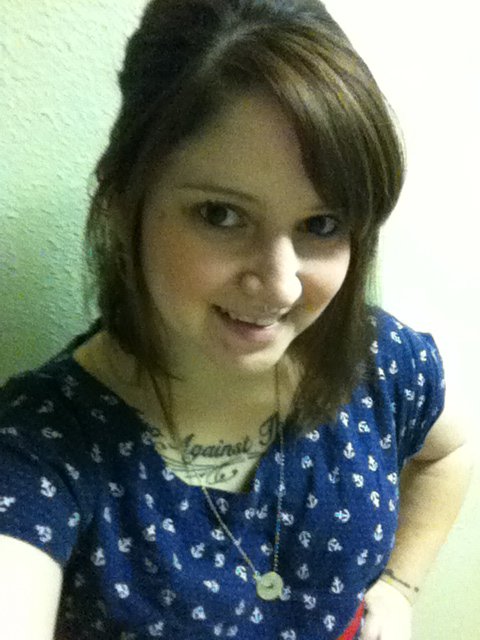 My name is Amber.
I'm almost 27.
Hubs is David. He is almost 27.
He's quite handsome.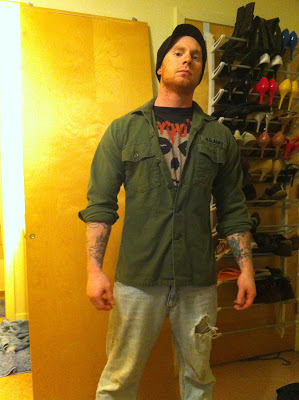 Our babies:
Handsome man:Finley. We call him Fin. I actually do call him "handsome man" daily. He's almost 5.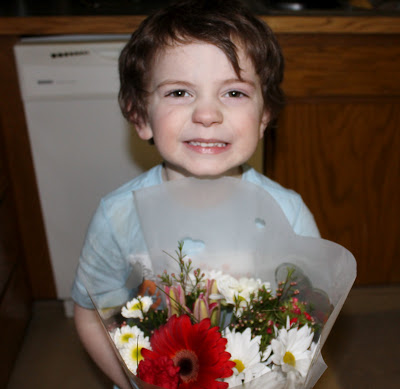 Baby lady: Madelyn. We call her Maddie. And we both call her "baby lady". She's almost 4.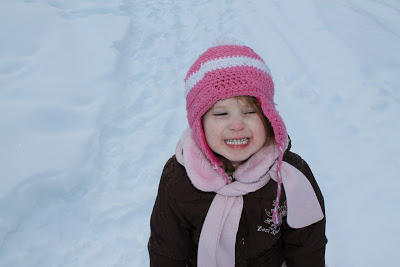 Baby O: He's Owen. I call him Ollie Pollie. Or just Pollie. Because well, he's round like a
rollie pollie.
He's almost 5 months.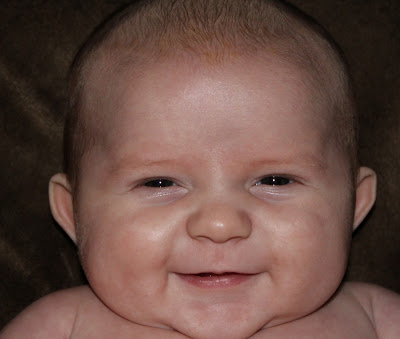 Roscoe and Bella are the cats.
Roscoe P Cole Train to be specific.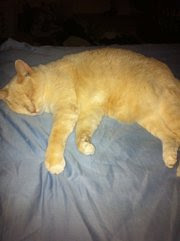 And Bella was not named after Twilight.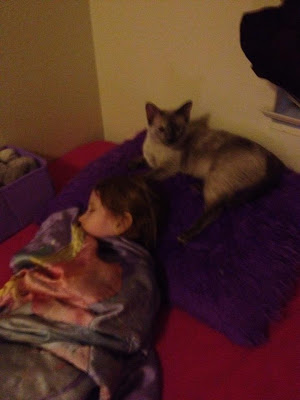 Bo is the newest addition. He's an American Bulldog.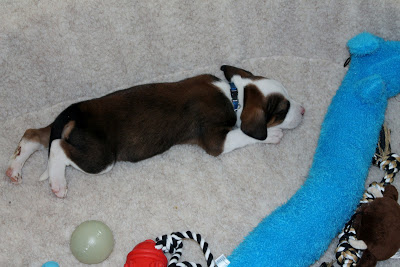 We're both from Tennessee. I'm from West, he's from Middle.
We met when I was 13, he was 14.
We met at Vacation Bible School at my Uncle John's church.
We pen-paled it from there.
His sister actually refused to let either of us leave until he asked for my number.
He's in the Army.
I'm a stay at home mom.
We're currently stationed at Ft Wainwright, Alaska.
He's been here since 2008, deployed twice.
The kids & I got up here after the first deployment in 2009.
We PCS (move) to Ft Benning, Georgia in August.
Before Alaska we were stationed at Ft Knox, Kentucky.
I have two younger sisters and a little brother.
Growing up it was mostly just mom and us.
We liked it that way.
Hubs has a younger sister.
They don't talk.
They just really don't have much in common.
We both have tattoos.
I have gauged ears and my
septum
pierced.
I once had an
anchor
. It fell out. I was kind of sad.
That's kind of all I've got for now.