I suck and have no pictures of my own for you today. It's been a busy and crazy week/weekend. Nothing too major, just on the go go go.
But in the process of unpacking, I've definitely used some pinspired ideas.
Did this on our mattresses. Most definitely.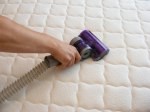 I did this in my closet!!! It's pretty amazing!
And this! I actually only bought a 4 pack of hangers though because I truly forgot how many pairs of boots I own. haha. So other than needing to get more of these hangers, YES!!
Now, Link up! Show off your PINSPIRED ideas and spread the word. For real, tweet about it, share it on facebook..... just spread the word!!
And by PINspired! I mean PLEASE include the original pin in your post so we can see the version that inspired you and your version. :)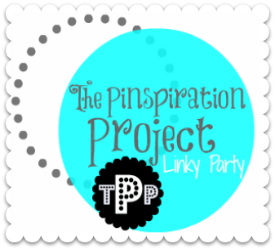 Oh and I'm part of
Sharon
's giveaway over on
The Tiny Heart
.
a Rafflecopter giveaway