Happy Tuesday!
Let's do a quick update before I get into anything else.
My contacts are awful. I have an appointment this afternoon to test out a different kind.
My glasses FINALLY FINALLY FINALLY came in.
After 8 days in California where they were supposed to be here September 23rd, they finally got here September 30th.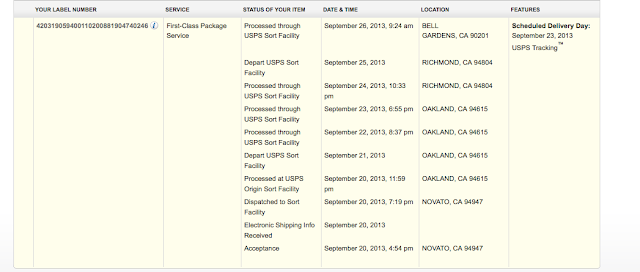 If you follow me on
instagram
then you've already seen this, but here they are!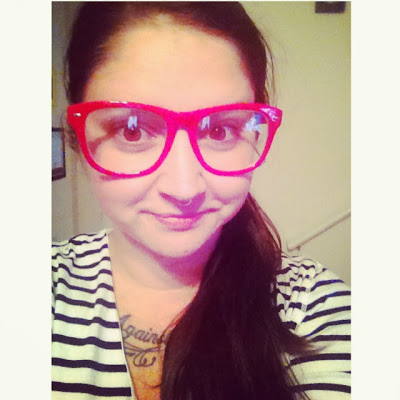 Other than that, we've been prepping mentally for Maddie's birthday and planning out Christmas presents and just playing catch up here and there.
It was the BUSIEST week/weekend, not in a bad way, I just feel like we were nonstop on the go all week and weekend. I'm pooped.
Anyway,
Tawny
came up with a genius link up-- the link up of all link ups. Literally. So, if you host a link up, link up to a link up or know someone that participates or hosts a link up, send them our way and have them put theirs in so that we can compile a list of all the link ups in blog land. (The list is available on Tawny's blog-
here
)
Monday
Tuesday
Wednesday
Thursday
Friday
Saturday & Sunday