What's up guys?! How's the weekend treating you so far?
Mine's good. Kids have been crazy, David's been working.... you know, the usual.
Today is David's birthday!! He's 28! He's an old man.
I made him a birthday treat box of all his favorites.
Sour skittles, beef jerky, sour patch kids, pringles, gushers, fruit by the foot, etc etc.
Just random little treats that he loves but we haven't been buying lately because of our finances.
I also bought him some beer.
He was pleased.
Oh and instead of cake, we had banana cream pie.
I'll post pictures of this soon.
Anyway, today I wanna share something with you.
It's a
t-shirt.
I designed it.
It's cute.
I ordered one for myself too.
It's $11.
Shipping is $3.95.
You can check out through paypal.
BUT nobody gets them if I don't reach my goal.
Help me sell 15 of these bad boys.
I mean, just look at
this shirt
.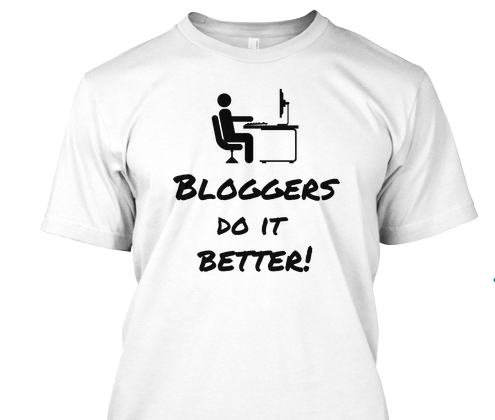 Why would you NOT want to own this?!
Count is as a good deed.
Buy one for a friend.
Buy one to put in a giveaway.
Just go
order one
.
Thank you!
In case you missed the links, you can buy it
HERE
!
Oh and before I forget, my all time BFF, Jenny G just opened an online boutique for wallets and handbags.
You can look at that
HERE
.
If you order something, put my name in the comment box at checkout so she knows that I am promoting it for her cuz I love her! ;)
The "America" bag is my absolute favorite and I totally plan on owning it eventually.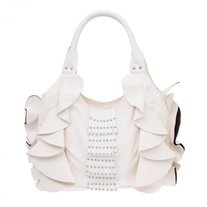 And be on the lookout for a giveaway coming from her soon.
You can also follow them on
twitter
and
instagram
and even like them on
facebook
.
You're welcome.