Let's talk Back to School!
I seriously love Back to School season. Especially more so now that I have kids to shop for! Everything is just so new and so cute!
But you know what I love even more than Back to School season?! Back to School sales and coupons!
Check out Coupons.com for some AMAZING
Back to School coupon codes
I was so lucky to have the chance to collaborate with a few other bloggers and Coupons.com to share an awesome giveaway (a $500 giveaway) and some adorable back to school items from Kohl's with you guys!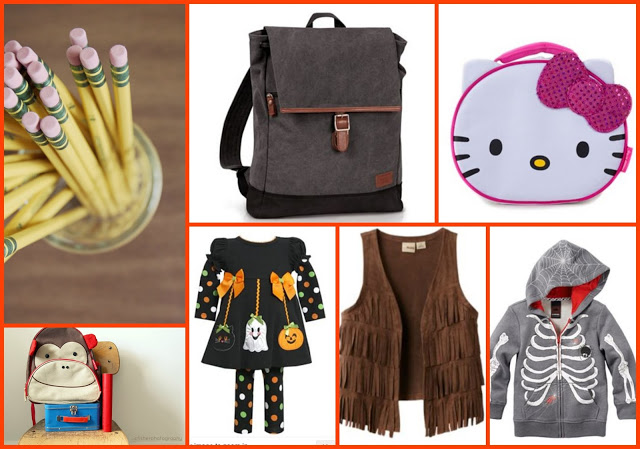 Find them here: Levi's Sutherland Backpack, Hello Kitty Lunch Tote, Halloween Outfit (won't Maddie look adorable in this?!), Fringe vest, Cobweb Hoodie.
You can also check out some other great Back to School posts and Coupons.com deals on the following blogs:



And today, to celebrate going back to school, these 10 bloggers and
Coupons.com
are teaming up to give away a
$500 e-gift card to Kohl's or Best Buy
to one lucky winner!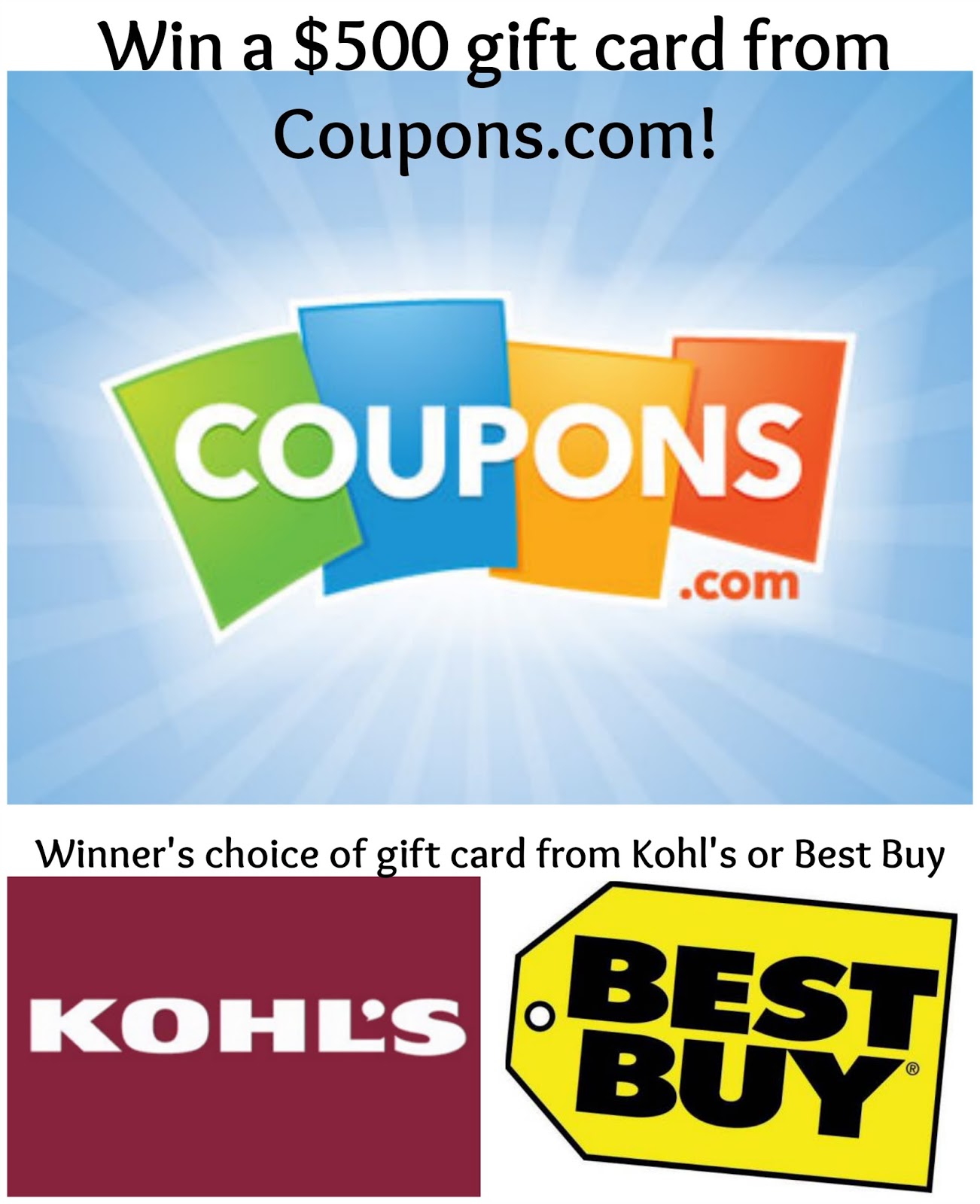 Be sure to check out all their posts and what they would buy from Kohl's or Best Buy for back to school and then enter to win your own shopping spree!



*Enter to win with the Rafflecopter widget below. Giveaway ends September 16th at midnight. Contest open to U.S. residents only.*
a Rafflecopter giveaway