Disclosure: I am a member of the Collective Bias® Social Fabric® Community. This shop has been compensated as part of a social shopper insights study for Collective Bias and their client about Fresh Step with Odor Shield cat litter.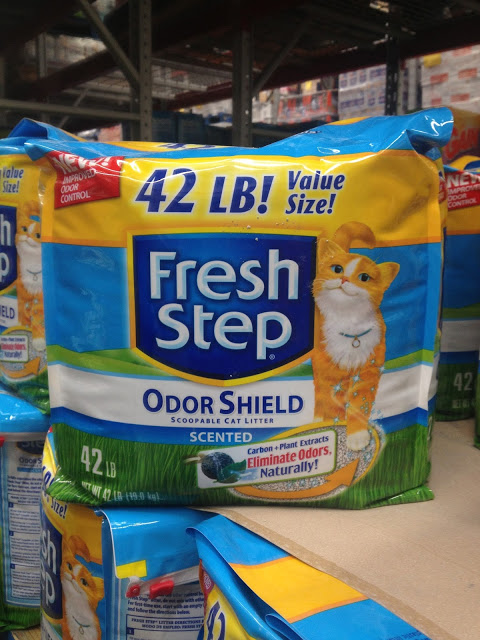 We had two cats. We only have one now, Roscoe ran away a while back. We still have Bella cat and she's a terror. She loves to torment poor Bo dog. She literally pops out from under the couch to swat at him then will dive back under it and just hide. She's evil but in the funniest way.
She's Maddie's cat. We've had her since Miss Maddie was 1. Bella sleeps on top of Maddie's head at night (not on her, but above her head on the pillow). It's pretty cute.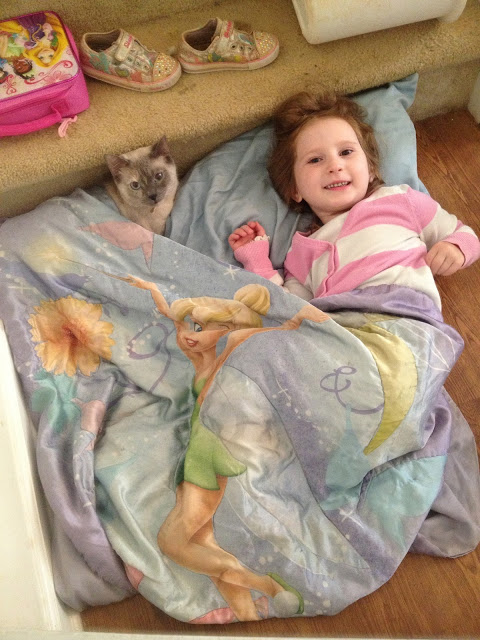 Anyway, having a cat means that we need Cat litter and not just any cat litter would do. We hated being able to smell the cat box from another room.
We've always preferred Fresh Step so imagine how happy I was when they came out with the new and improved
Fresh Step OdorShield Formula!
If you can smell the odors from your litter box from another room- trust me, I've been there; you may want to consider switching your cat litter to the
Clorox Fresh Step with Odor Shield
!
Here are a few reasons why:
Anti-Microbials Anti-microbials help stop the growth of bacteria that can cause bad smells.
Absorbent Clay Formed from volcanic ash, clay quickly absorbs liquids and traps odors.
Paw Activation Fragrance is embedded in the clay and activated by your cat's paws.
Activated Carbon Activated carbon eliminates odors by trapping and filtering them.
Anyway, have you guys heard of Cat Bearding?!
No? Oh man, go google it and click images! SO FUNNY!
Miss Maddie and I attempted it ourselves.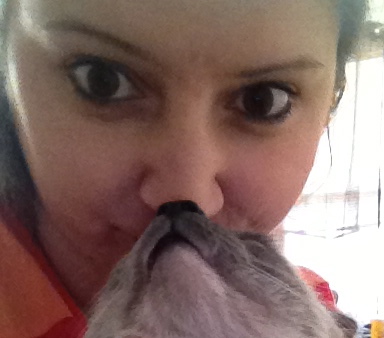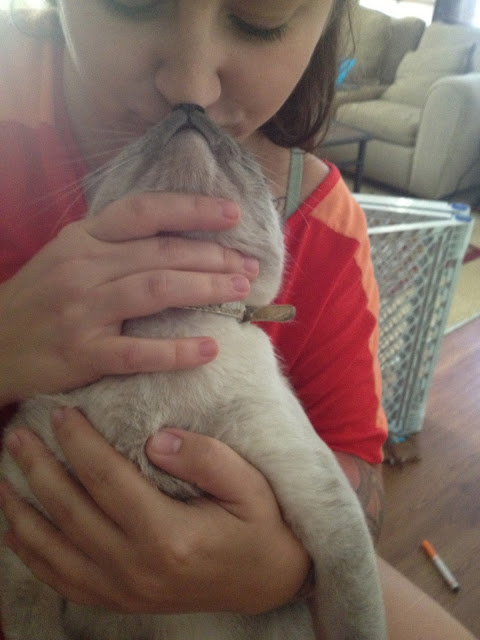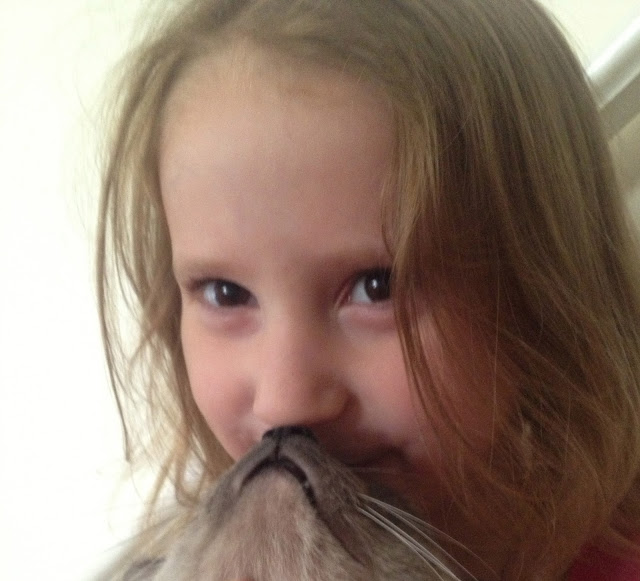 I even posted a video on my
instagram account
.
Cat bearding it a bit more difficult than you'd think, man.
Darn Bella Cat didn't wanna cooperate with us.
Maddie got a kick out of it though. I laugh every time I watch the video!
You can watch it
here
.
Have you tried the
Clorox Fresh Step with Odor Shield
yet?
Even Owen knows a great thing when he sees it!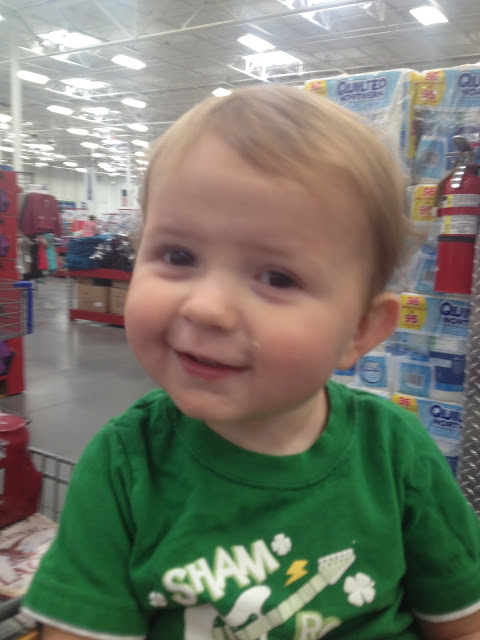 You can head
here
to check out our
Google+ album
and our adventures in Sam's Club!
Plus,
you can get DOUBLE Paw Points rewards (only at Sam's Club) starting 9/9 - 10/31 when you buy the Clorox Fresh Step with Odor Shield cat litter! If you like to earn prizes just for buying products that you love, the Paw Points program is for you!