Do y'all remember my
Four eyes
post a while back?!
If not, go refresh yourself real quick.... I'll wait!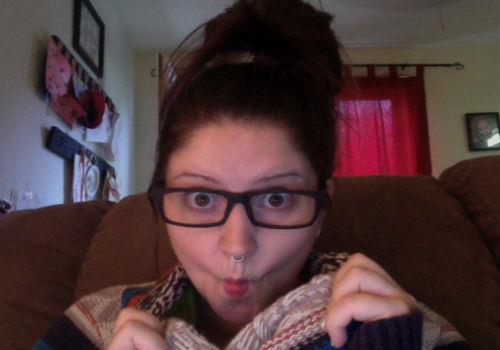 These bad boys are one of my favorite accessories! I wear them ALL the time!
You can get your own pair FOR FREE!! Just pay shipping!
They offer prescription, nonprescription and sunglasses!
But today is your lucky day!
Firmoo
is offering
TWENTY FIVE
of you a chance to win a $20 voucher!