I have a special treat for you guys today!!
I have Katie here from For Lauren and Lauren!! Yay!
I am super pumped to have Katie on my sidebar this month! I have blog stalked her for a while. I love her fashion sense. I love her personality. She's just a doll!!
So I want you guys to get to know her!
And she has a mini treat for you at the end.
Hello my three bittles readers!

My name is Katie and I am so excited to be on Amber's blog today.
I blog over at
for Lauren and Lauren
and I started my blog as a way to share my daily outfits with my sister Lauren and sister in law Lauren.
But my blog has turned into much more than that!
I do share my loves for clothes (and usually how cheap I find them for).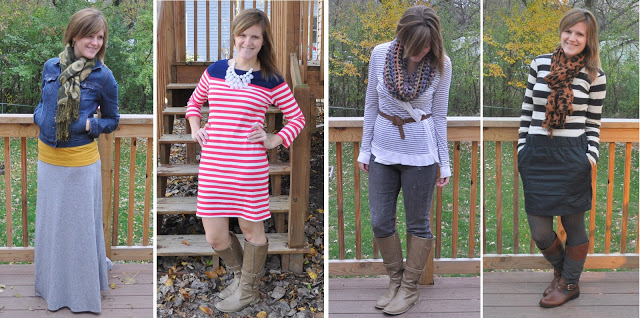 I also share different DIY projects that I've made on my blog.
Here are two of my recent favorites: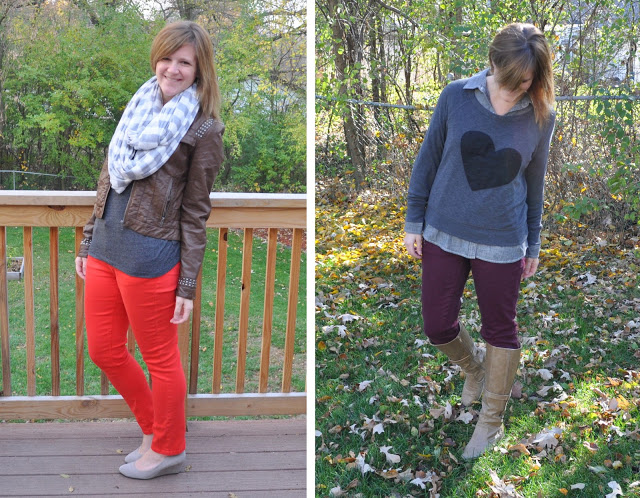 And I've use my blog to share some things that I'm learning in life, with the occasional funny third grade teacher story, my love for all things sweets and lots of things in between.
I'm looking forward to meeting you!
And Katie has a special treat for you guys::
a Rafflecopter giveaway
This Month's Bittles Bottom B!