New to Sunday Social?
Here is how it works:
1. Please follow the Featured blogger.
(Like OMG, that's ME!)
2. Link up your blog's homepage.
3. Check out some other awesome blogs that linked up.
4. Have fun & get social!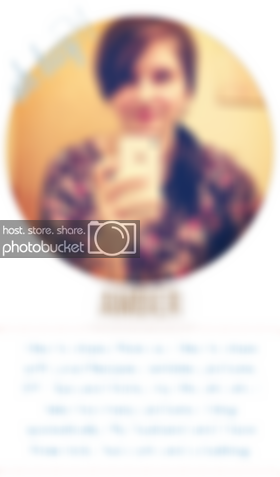 I'm Amber. I'm 27, a mom of

three

, married to a soldier and living in Georgia.
I love all things high heels even though I rarely get to wear them. I live on coffee and for big sunglasses.

My

ittle

bittles

are

my

world, even when they drive me crazy. And I find myself funnier than I probably am.


1. I twitch

my

foot to fall asleep at night.
2. I lose sunglasses like it's nobody's business.


3

. I can NOT eat salsa without spilling it on myself. Seriously! EVERY SINGLE TIME!
4. I own more shoes than I could wear if I wore a different pair a day for a month.
5. Wet wipes and magic erasers are

my

best friends.
Make sure to stop by Amber's blog to say hi!