Guys! Have you heard of Dana at
Wonder Forest
? Or of
BlogGo
? You're missing out.
Dana is just gorgeous and so sweet, has the greatest blog design ever (done by her) and has some of the greatest posts. Don't believe me?! Go
look
for yourself!
BlogGo
is the app she created just for all of us! I use it regularly and know that you'll love it too!
I'll let Dana take over now! I suggest you go get acquainted with both though!
Hey Three Bittles readers! I'm Dana, and I blog over at
Wonder Forest
. I write fun tutorials, beauty tips, inspiration, business stuff, and style posts. I am a graphic/web/blog designer who is pretty much busy creating something
all the time
. I can't help it, doing productive things and staying creative is what I live for! It's what I love!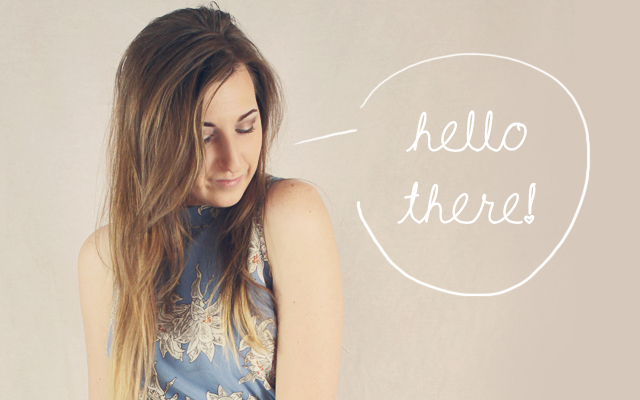 I wanted to share with you my latest creation of blood, sweat, and (almost) tears, which is an app for iPhone/iPad called
BlogGo
. It is an alternative to that official Blogger app (that nobody seems to like), and is packed full of features and ease for Blogger users to post from literally anywhere.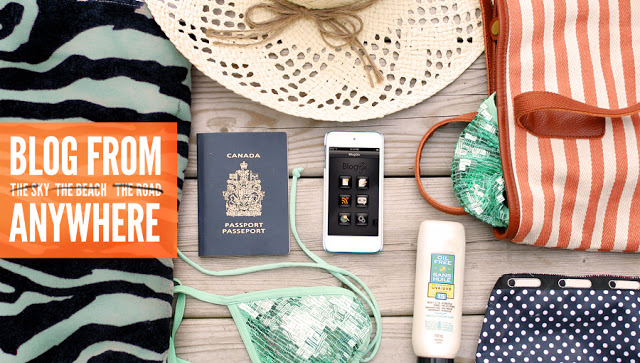 The creation of this had been a long time in the making, but I am a firm believer that if you want something, go out there and get it, sister! What is stopping you from doing whatever it is you have a passion for? This app all started with an idea to develop something that us bloggers could really benefit from... and if you're as serious about blogging as I am, it's just nice to have your blog at your fingertips, no matter where you are!
After months of mockups, development, testing, and all of that good stuff, it feels great to say that
BlogGo
has launched! I will not lie and say it has been easy. Being that this was my first app ever, there are tons of things I've learned along the way and am
continuing
to learn every single day. From marketing to dealing with customer service... to having to use a Mac for everything (PC girl over here, through and through!!!). But if there is one thing I've learned most importantly, it's that if you have a goal you shouldn't be afraid to try to reach it. People may tell you that your idea is silly, or not even understand it at all, but what matters most at the end of the day is that you can say
you tried
.
I hope you will visit me over at my
blog
and check out my
app
if you are a Blogger user!
xo Dana