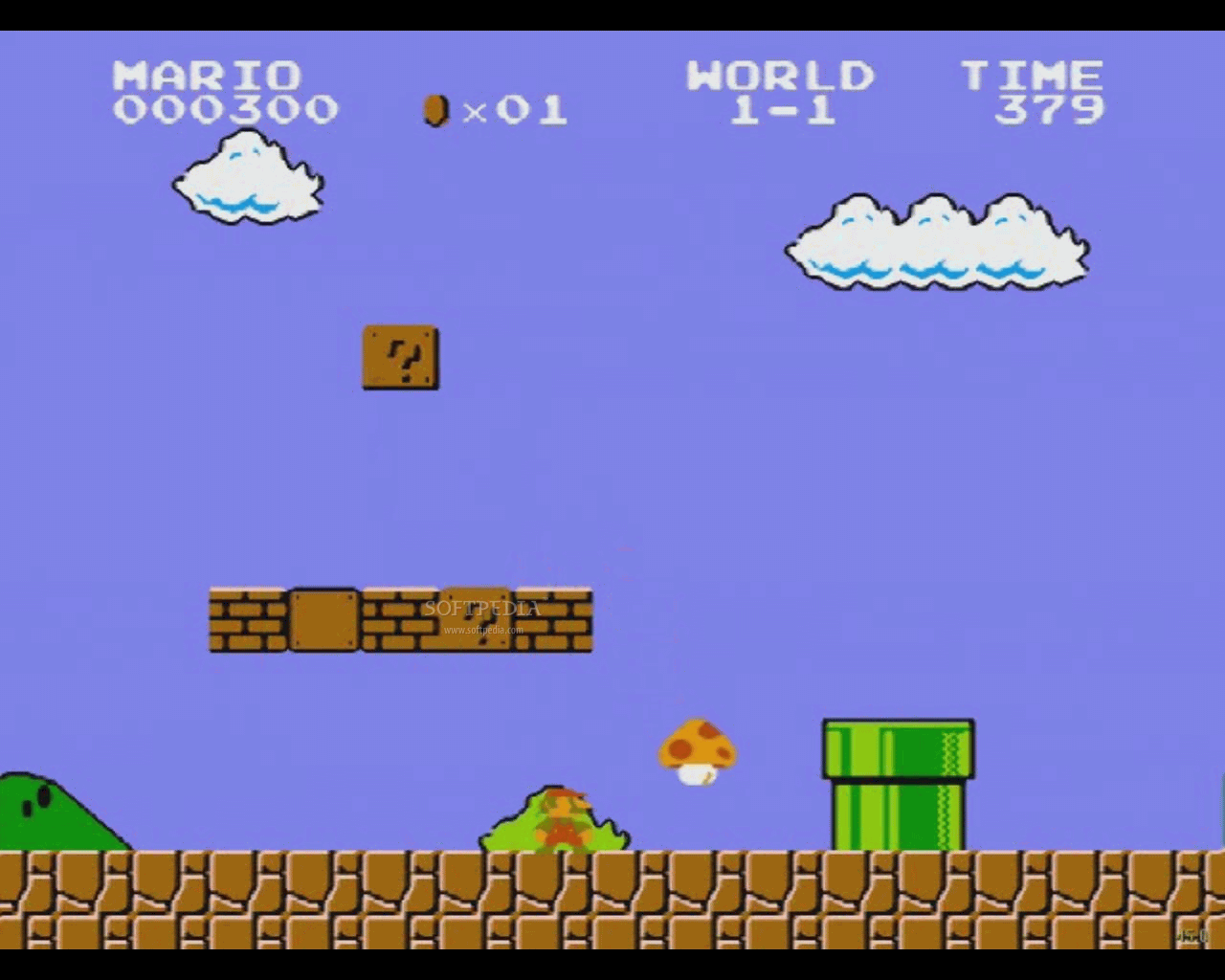 (source: http://i1-win.softpedia-static.com/screenshots/Super-Mario-Bros-Screensaver_3.png)
It's spring time around these parts-even though it's acting more summer like than anything (well summer for me. Summer here is 100+ but that's not my point at all)
Along with spring comes cleaning.
You know I'm right. David and I have begun to dig through old random storage boxes that we have, pausing long enough to reminisce on funny memories of course.
We've come across our Super Nintendo that just reminded us of nights pre-kids that we would stay up late playing Super Mario and stuff like that.
It reminded me of when our friend Jeff and I would stay up til about 3 am just playing Donkey Kong while I'd be on the phone with David back when David was stationed in Colorado pre-married days.
We came across Wedding books that I bought when we first got engaged and just sat on a shelf or in a box pretty much since then.
We came across these mad libs that we'd done together on a road trip to Colorado.
We cracked up rereading the things we'd put and filled out.
We came across old baby clothes and remembered how teenie tiny Fin used to be. He's going on 6 now!! HOW DID THAT HAPPEN?!
We came across David's CD collection...... and oh good golly there are over 300 of them bad boys.
We no longer need them-or at least a good chunk of them. We managed to
sell them online
, easy peasy and make a little bit of cash so that was nice.
So tell me, when you spring clean do you trash more than you keep?
We kept a lot of it, gave away a lot of it, sold a few things and mostly just reorganized it for the next time that we decide to spring clean and spend hours reminiscing again.