I am a member of the Collective Bias® Social Fabric® Community. This shop has been compensated as part of a social shopper insights study for Collective Bias and their client.



I am a coffee-aholic so imagine how happy I was to see that Maxwell House had come out with some Single Serve Cups! Talk about convenience! I love K-cups but I'm not a huge fan of flavored coffee so I usually just buy Maxwell House in the jars that they come in and use my reusable K-cup so I was so pleased to see that they had these. Such a time saver. It's quiet a pain having to rinse and refill that reusable thingy. But now I don't have to!

So anyway, we shopped. Our local Walmart has Maxwell House Single Serve Cups in stock so we headed there to grab up a box of awesomeness.
Can't not take a selfie in the bathroom!
Maxwell House also makes em in the French Roast as well, FR lovers!

Baby Owen took this one all by himself! I couldn't not share!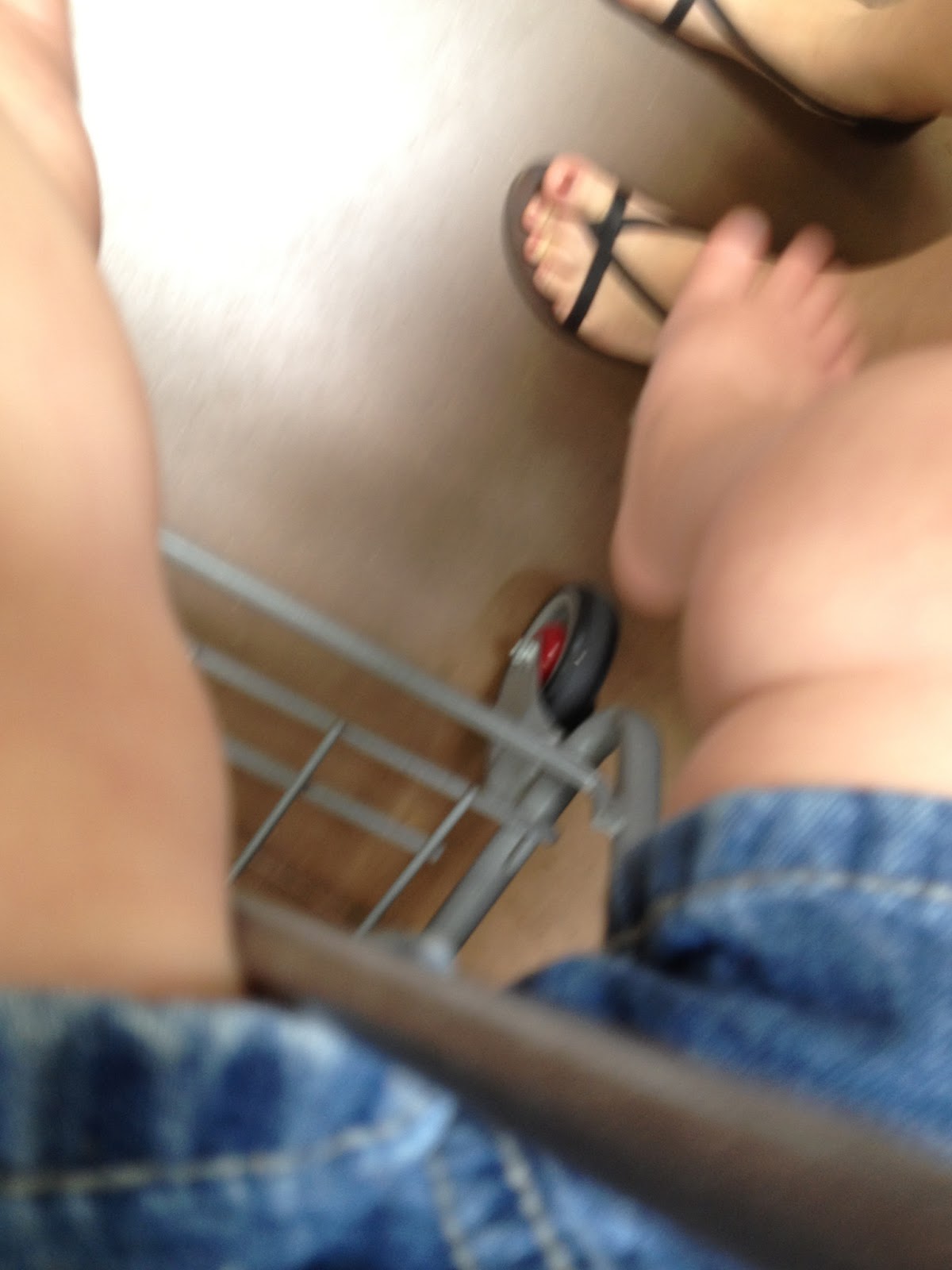 Anyway, I actually considered making myself a cup as soon as we got home because I was so excited about em but decided it'd be best to just wait until morning time.
Bring on the morning!
IT'S FINALLY TIME TO OPEN THEM!!
I grabbed the House Blend and it was a GREAT choice!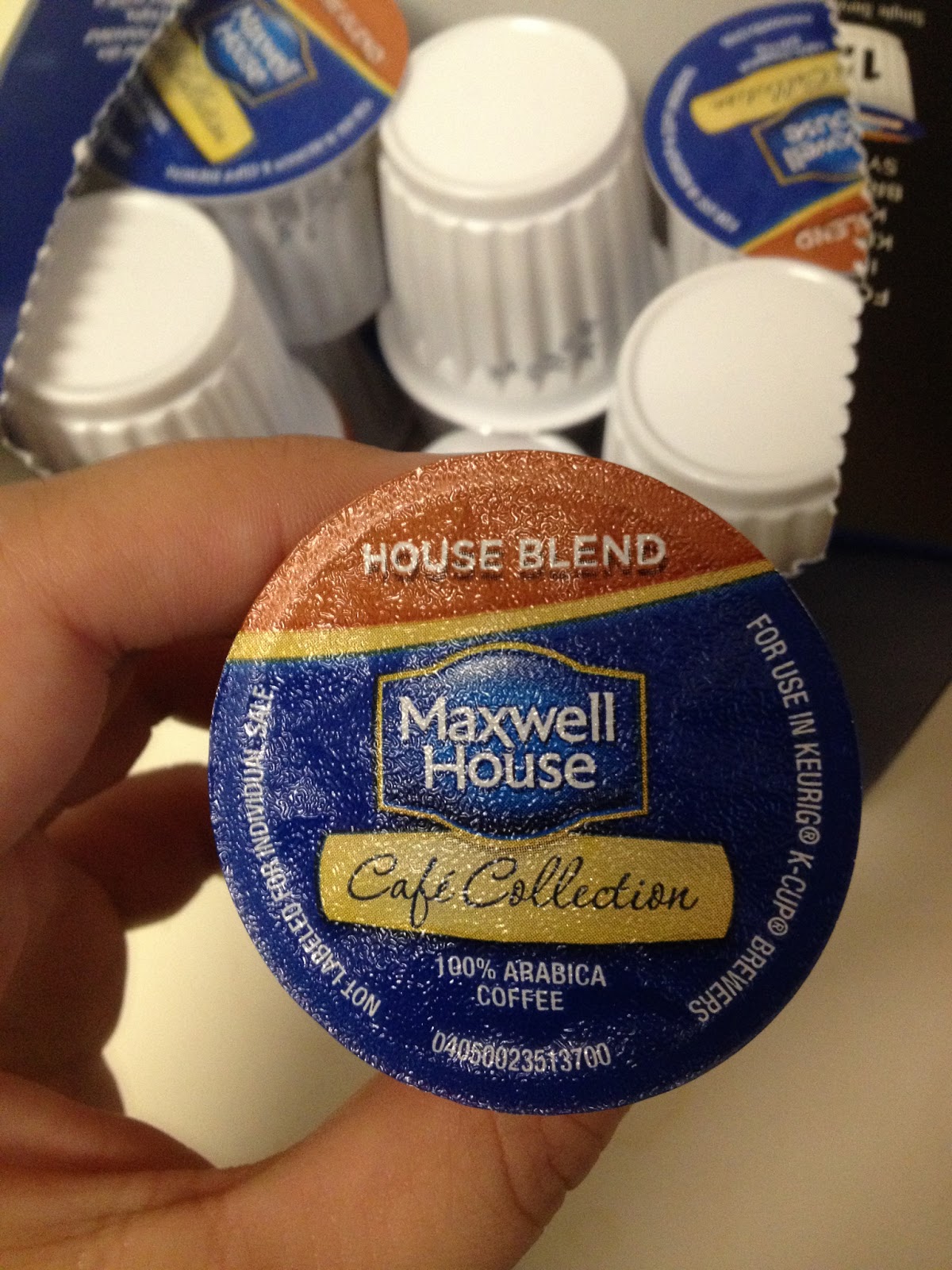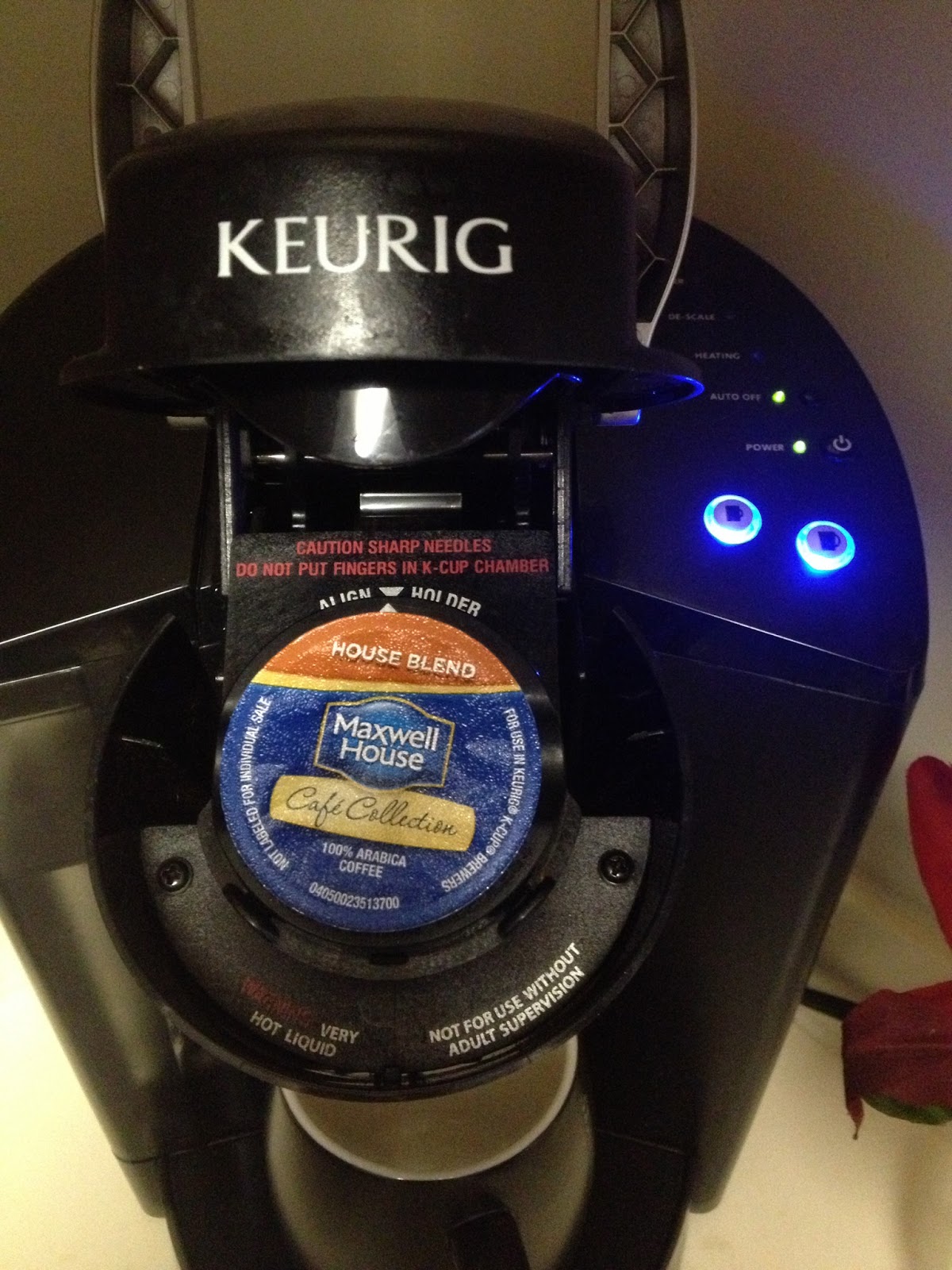 Those blue lights make me pretty happy!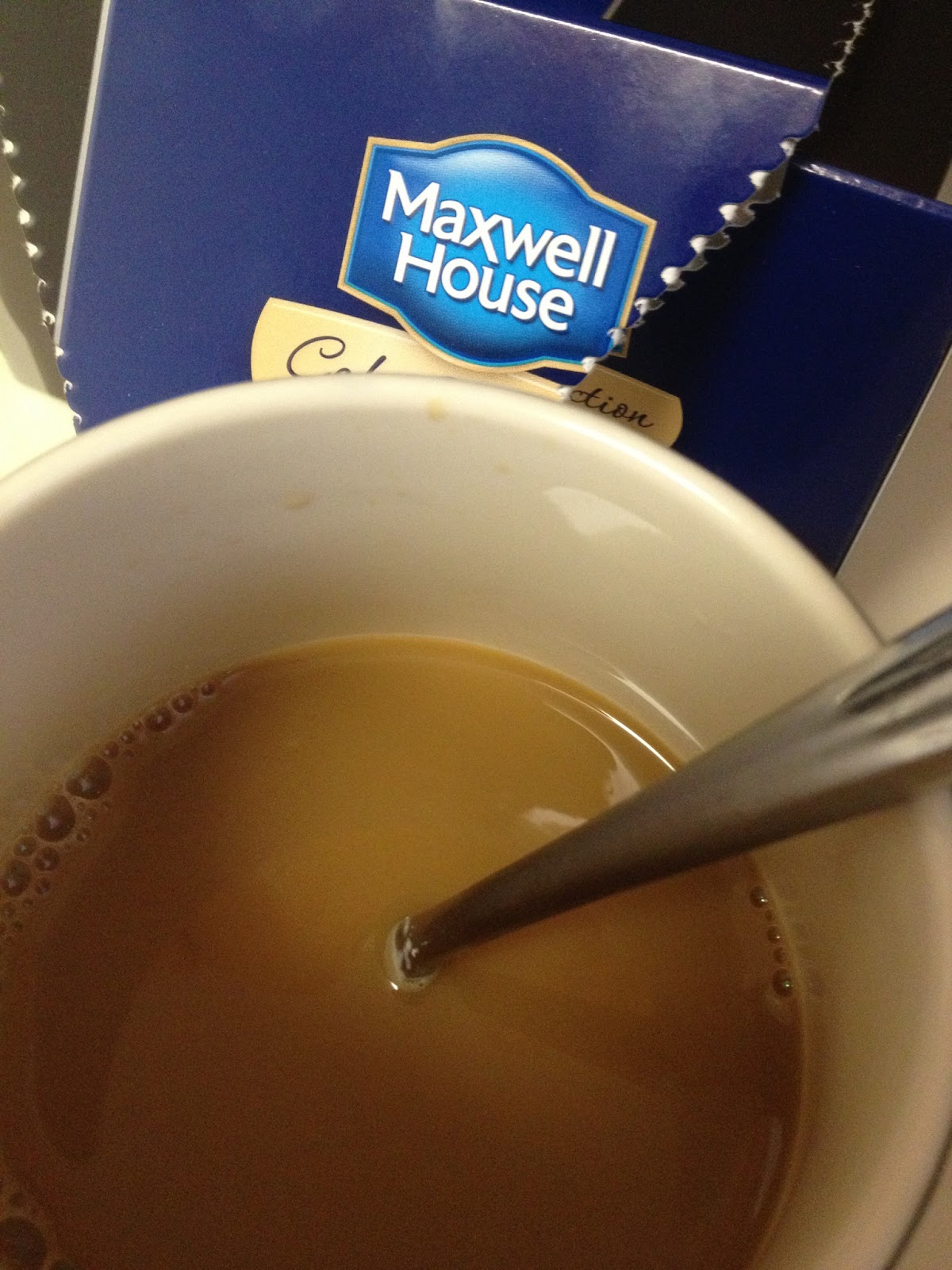 First cup of Maxwell House Medium Roast. Thanks Single Serve Cups!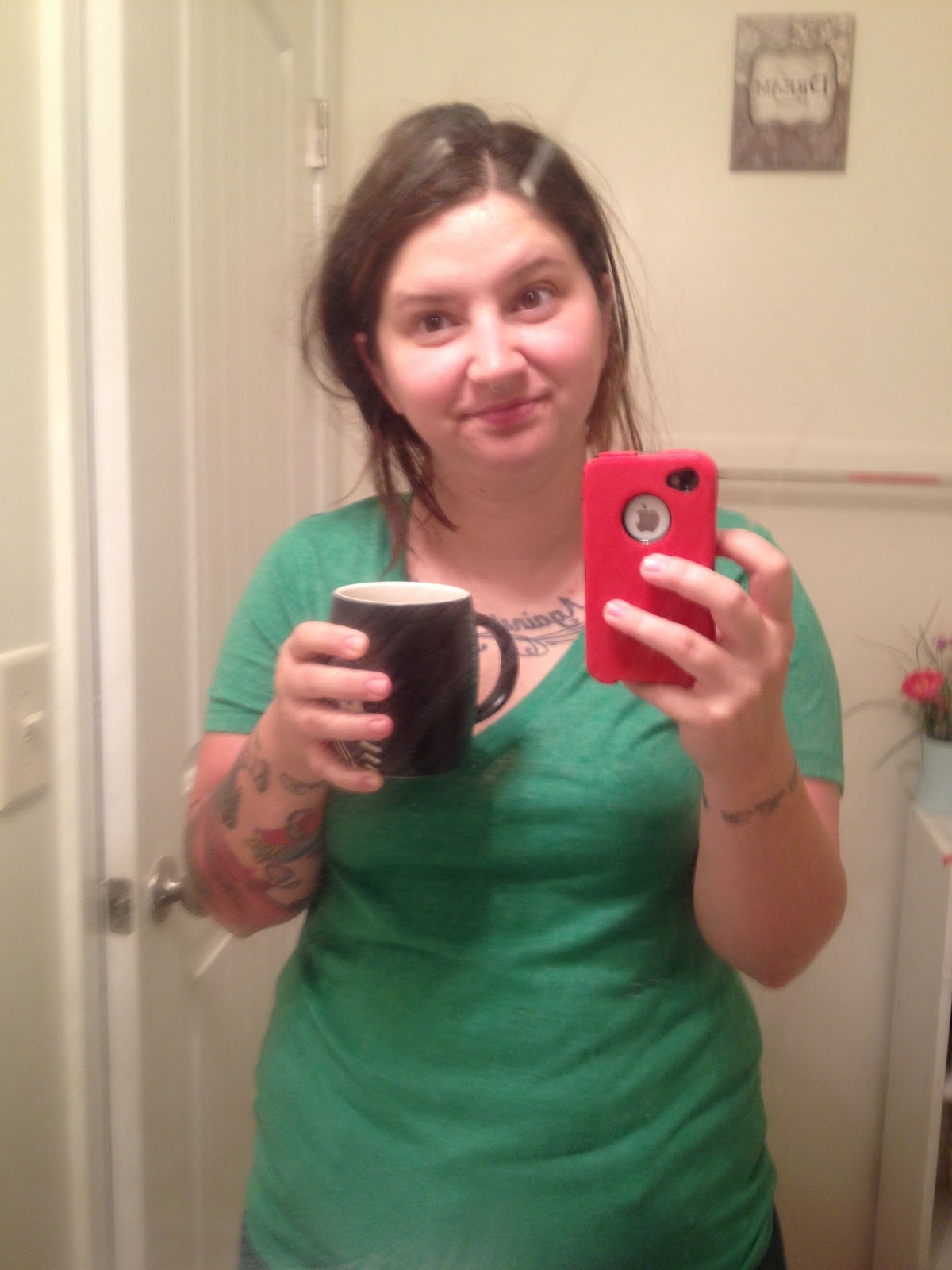 Early. Pre-coffee. Rough night's sleep. Don't judge.
I am truly SO glad to have tried the NEW Maxwell House single serve cups! These cups bring Maxwell House's great taste to an easy-to-use single serve cup! Truly, good to the last drop!
Now that I know these are out, I will definitely be investing in more of them when I run of of this box! They're so convenient! So much easier than filling that dang little refill cup thing.
I add a bit of milk and sugar to mine, depending on my mood I'll skip the milk or use creamer instead but 90% of the time, I'm a milk and sugar kind of girl.
How do you take your Maxwell House?

And if you didn't know, Maxwell House Coffee has a facebook page. I'm already a fan of theirs!

For more pictures, please go check out the Google+ album over here.