Top 7 Most Glamourous Cities In the United States
In terms of beautiful people, wealthy professionals, high-fashion hubs, and all-around picturesque towns, there's an abundance of glamorous cities in the U.S. While some of these cities are beautifully groomed to perfection, others are boasting rich lifestyles that'd make most of us jealous. With three spots in California and two in Florida, one has to wonder if the gorgeous coastlines have something to do with the undeniable glamour.
7. San Francisco, California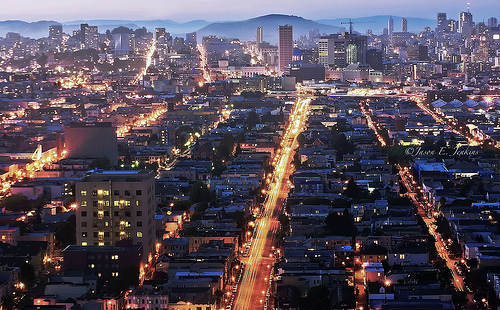 image via Flickr by Jdub-1980
At first sight, San Francisco doesn't seem so glamorous. It's an old California coastal city with plenty of poverty and tons of obnoxious tourists. However, SF is ranked as the second most expensive place to live in all of the U.S. With a world-renowned restaurant scene and a giant prosperous tech hub, living here comfortably demands at least a six-digit income.
6. Miami Beach, Florida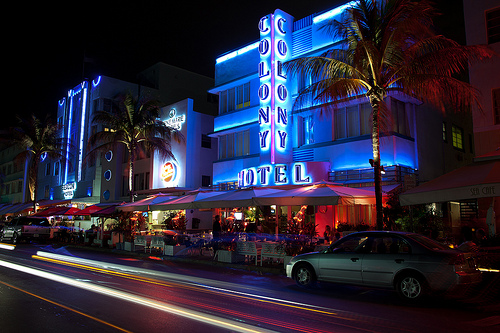 Image via Flickr by jikatu
Looking for bronzed beach babes wearing skimpy thongs, exclusive nightclubs filled with sexy people, and yachts covering every marina? Welcome to Miami, a city that parties until the early hours of the morning. It's filled with savvy businessmen, wealthy doctors, and models galore.
5. Boca Raton, Florida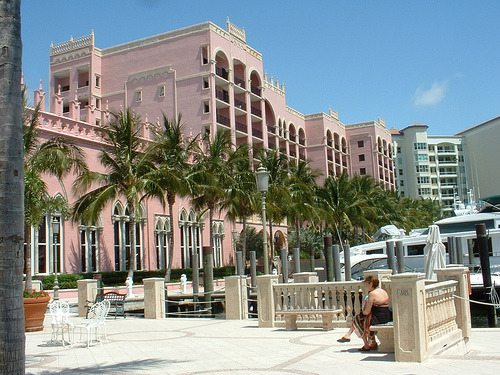 Image via Flickr by Charlie Anzman
Not far north of Miami stands a beach town with tons of rich and successful people. The cost of living in this small suburban city is comparable to Miami Beach. The houses are huge, the cars are striking, and the city streets look as though they've come straight out of a magazine. The city seems like a perfectly manicured apparition every time you drive through it.
4. Honolulu, Hawaii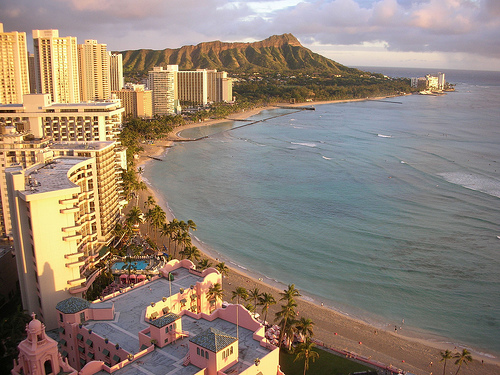 Image via Flickr by Alan Light
Home to some of the most incredible beaches in the world, living in Honolulu is something most people can only dream about. With a prominent financial scene, it attracts tons of banking hot-shots who get to call this paradise home. Furthermore, the city's famous Waikiki Beach is known for frequent celebrity sightings and modeling shoots year around.
3. San Diego, California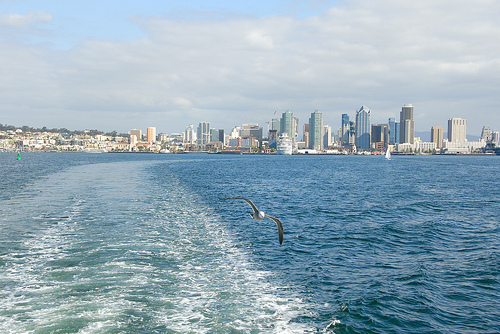 Image via Flickr by Tomcio77
Boasting phenomenal weather, amazing beaches, and fun nightlife, it makes sense that San Diego is filled with glamourous people. With more salons than grocery stores, its residents clearly care more about their hair-dos and facials than they do about eating. The beach city also gives Las Vegas a run for its money in terms of a stellar night scene
2. New York City, New York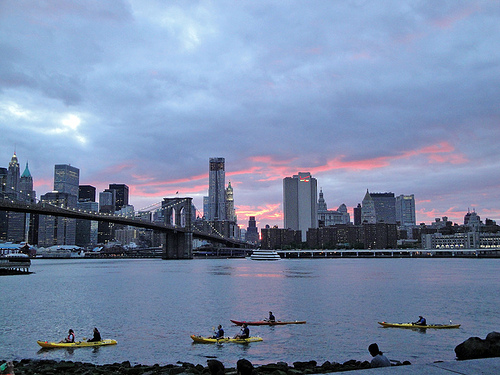 Image via Flickr by NYCphotos-flickr
A list of glamorous cities wouldn't be complete without the fashion capital of the USA. The Big Apple isn't only home to prestigious designers. It's also the city where hundreds of celebrities love to live. With numerous entertainment options, there's always something to spend money on. Whether you're buying
New York Mets tickets
or passes to a Broadway show, the city screams glamour in every way.
1. Los Angeles, California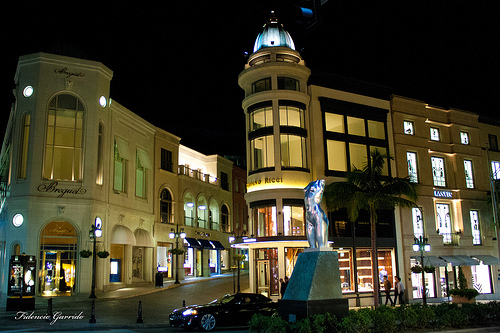 Image via Flickr by elfidomx
With its hundreds of A-list celebrities, LA is the king of glamour. Although it has a reputation for being a tough city to get a break, it's also a city known for giant bank accounts, ageless beauty and high-class parties. In LA, it's all about the people who know and how much cash your wallet contains. If that doesn't say "glamour" then nothing does.
Although these cities insist an everlasting money supply, good looks, and allure, who's to say your charming city isn't glamorous in its own right? Much like with beauty, glamour is only in the eye of the beholder.