Oil changes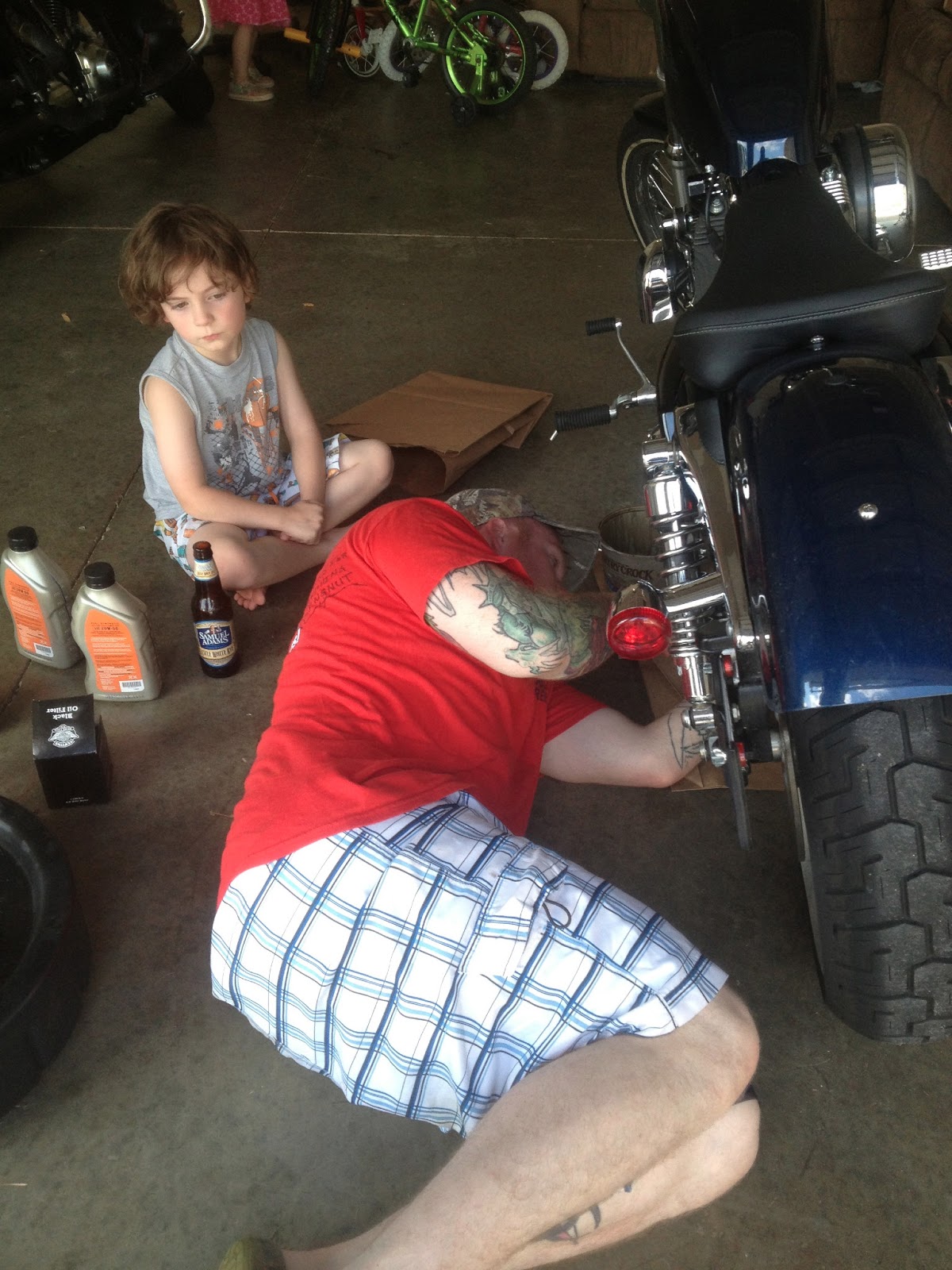 Clear skies! (The whole week that David's parents were in town it poured-the day they left it was sunny)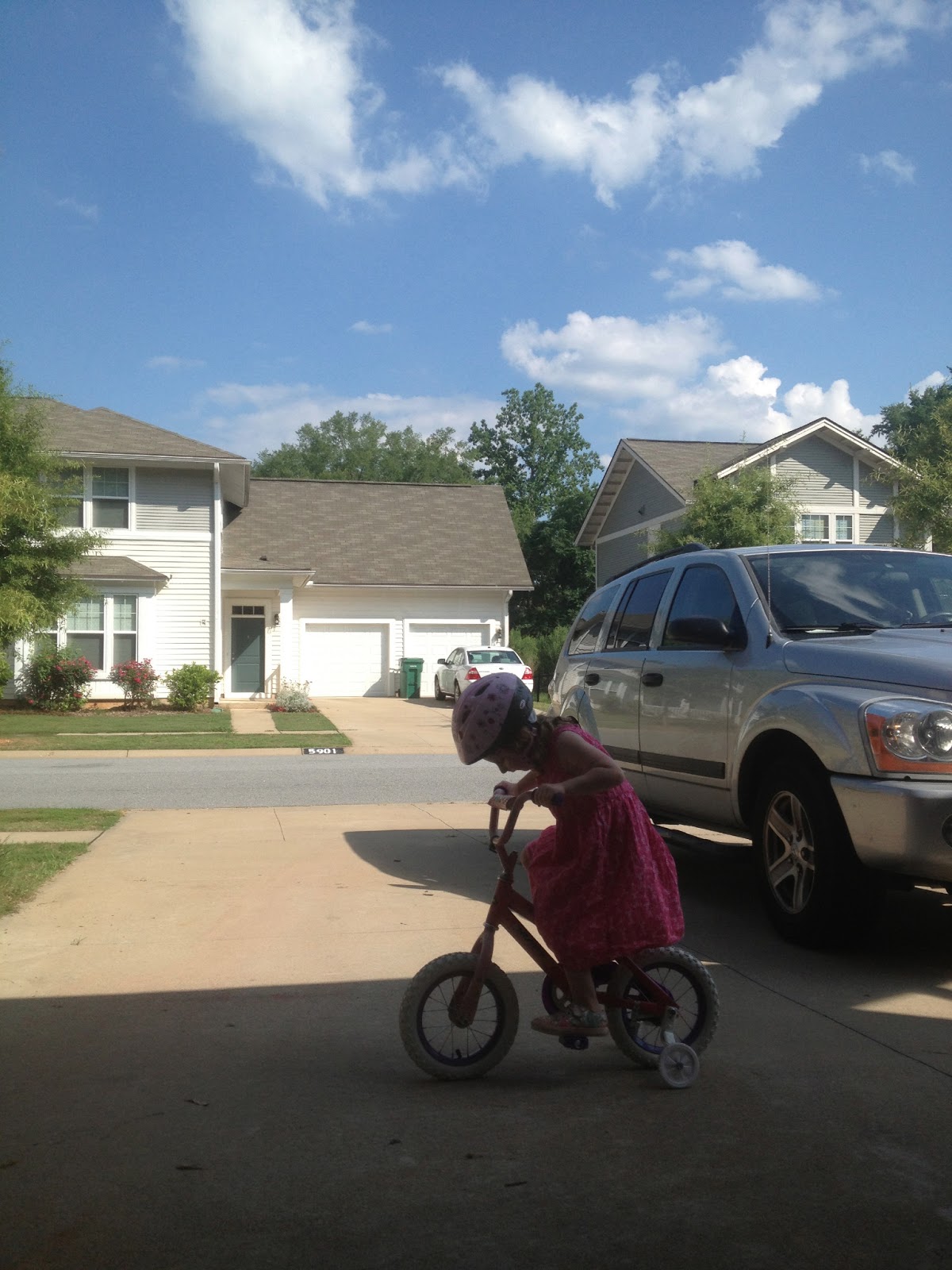 I got dressed. Like in real clothes and makeup.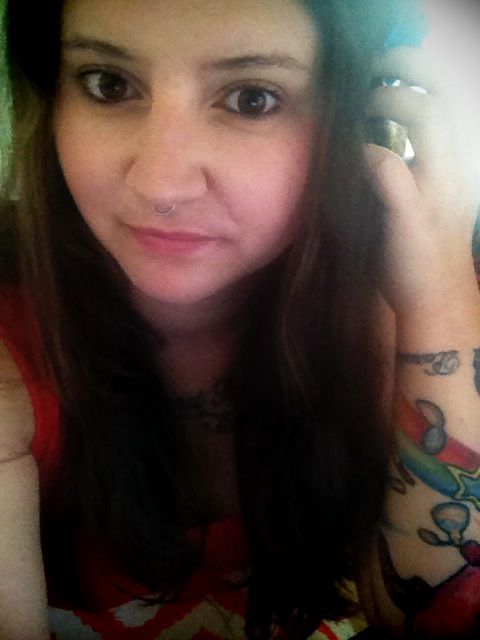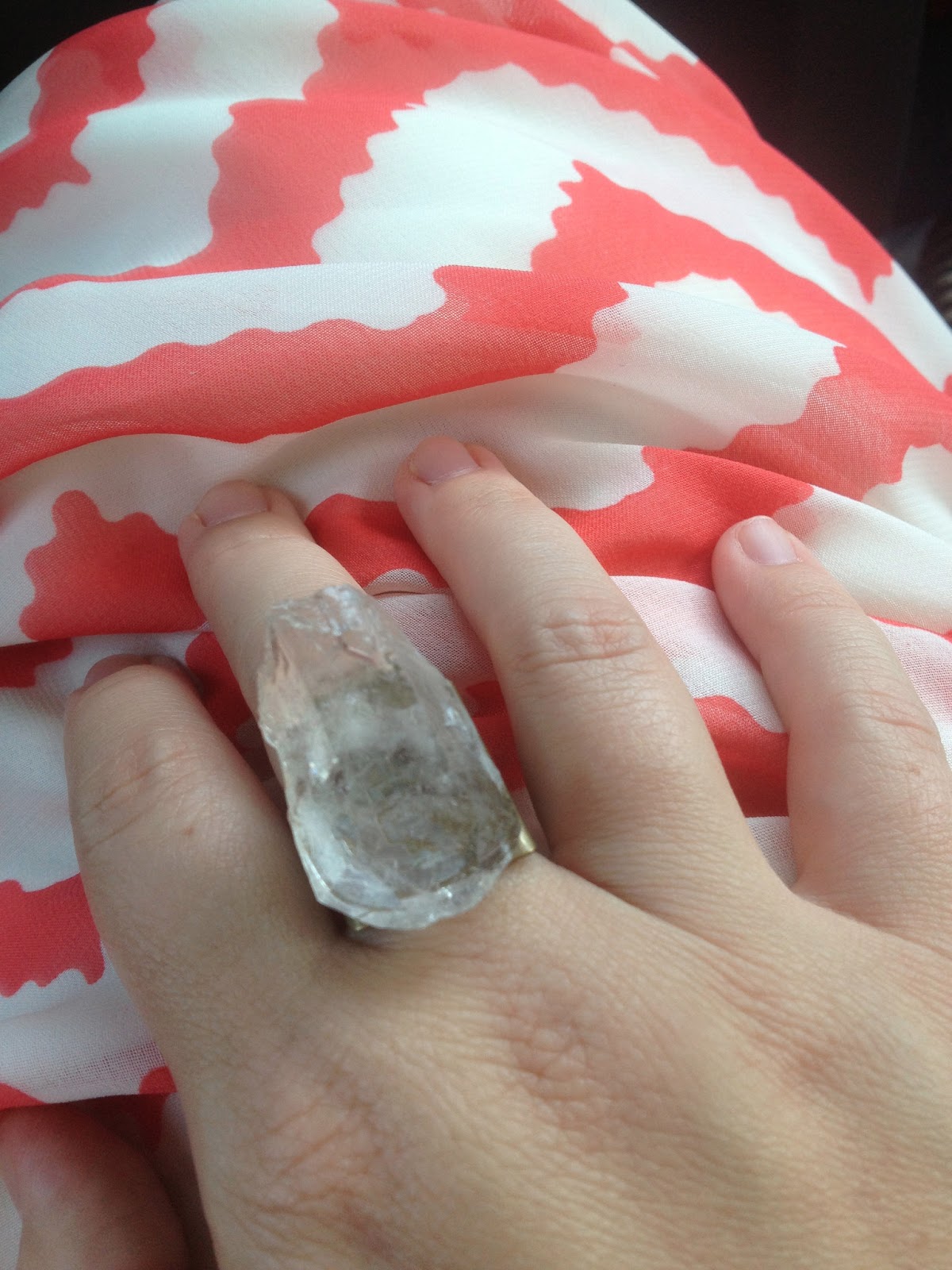 Then we gave Fin a haircut!!
Before: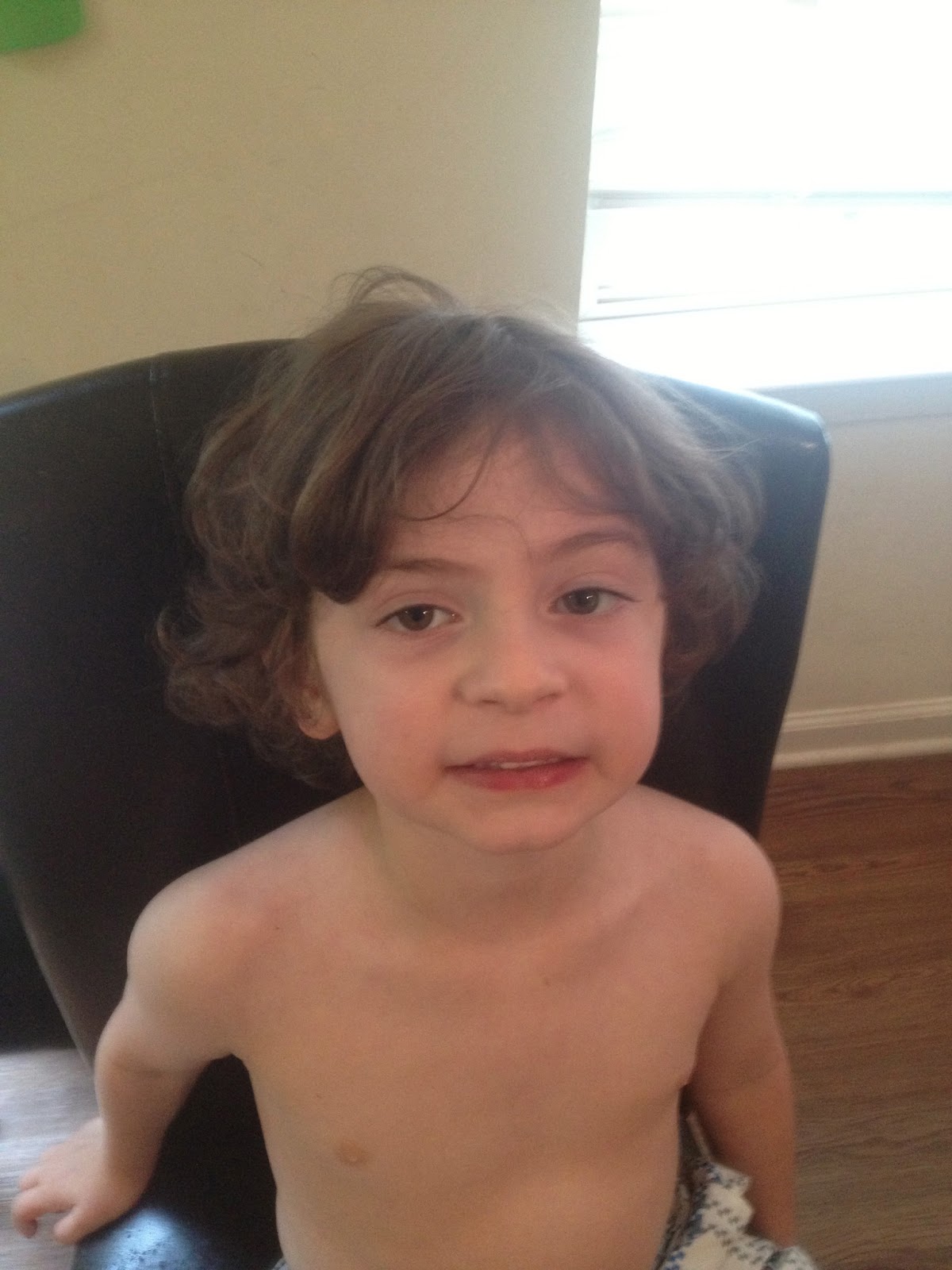 Before brushed: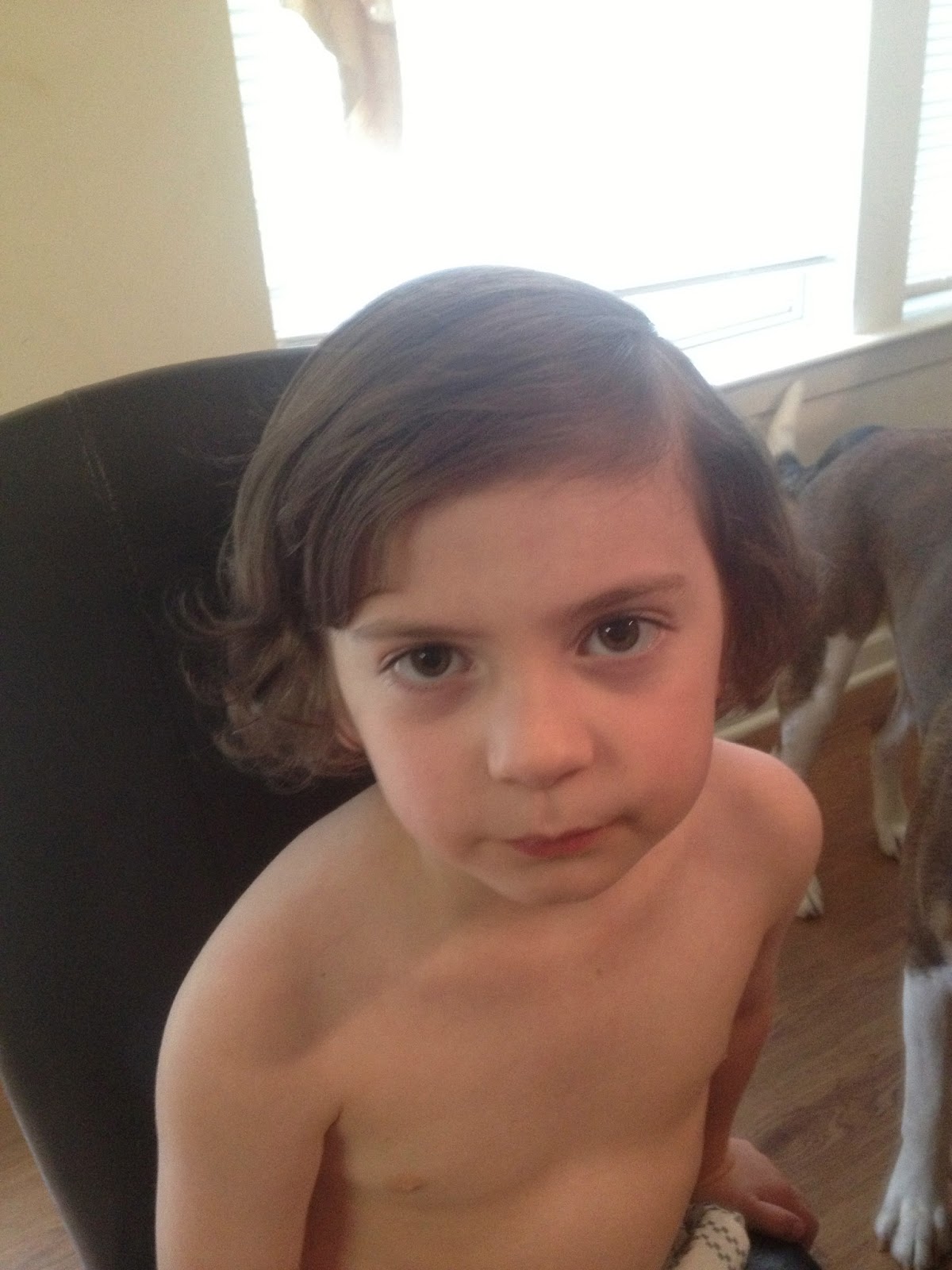 During: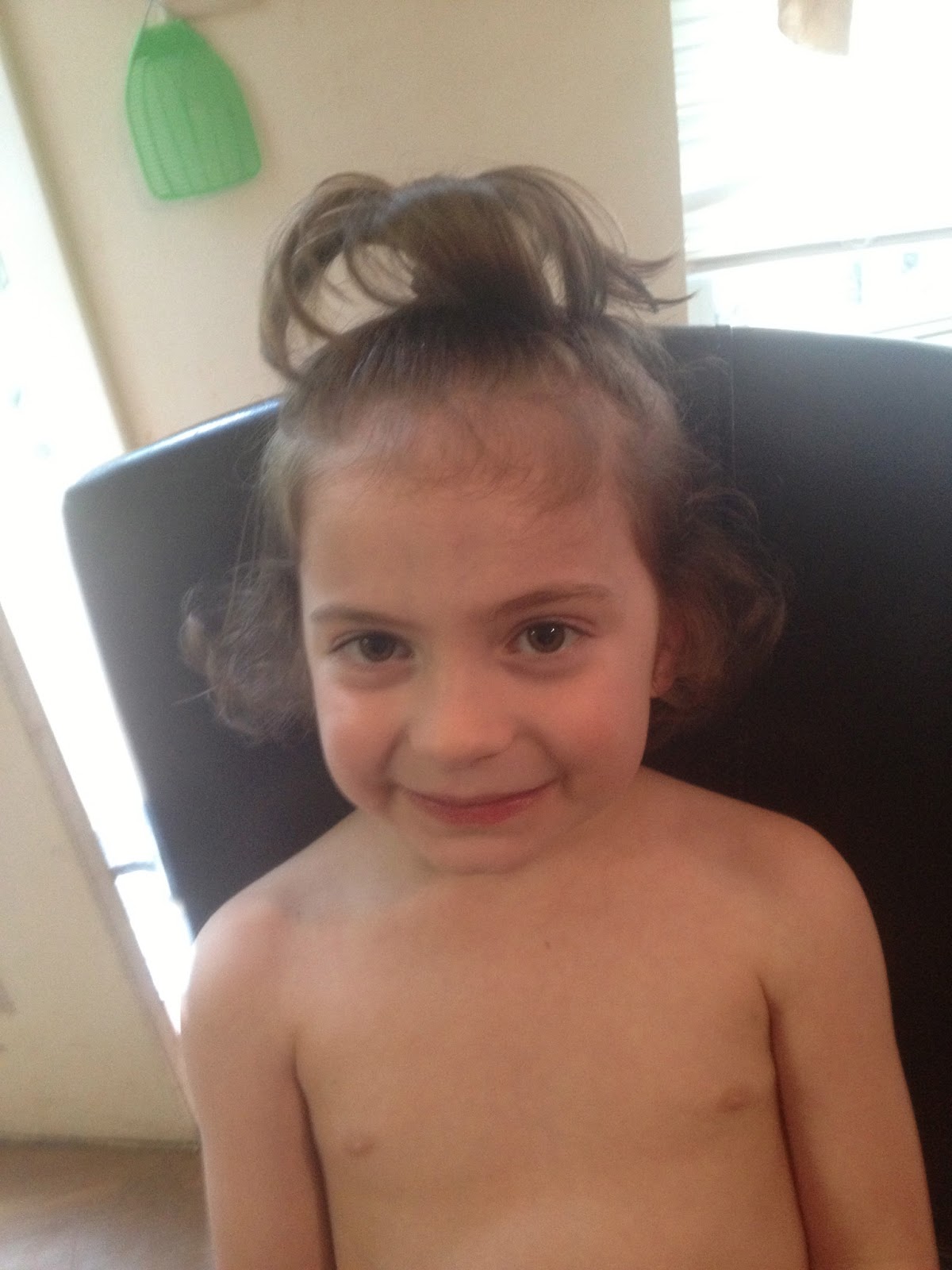 During: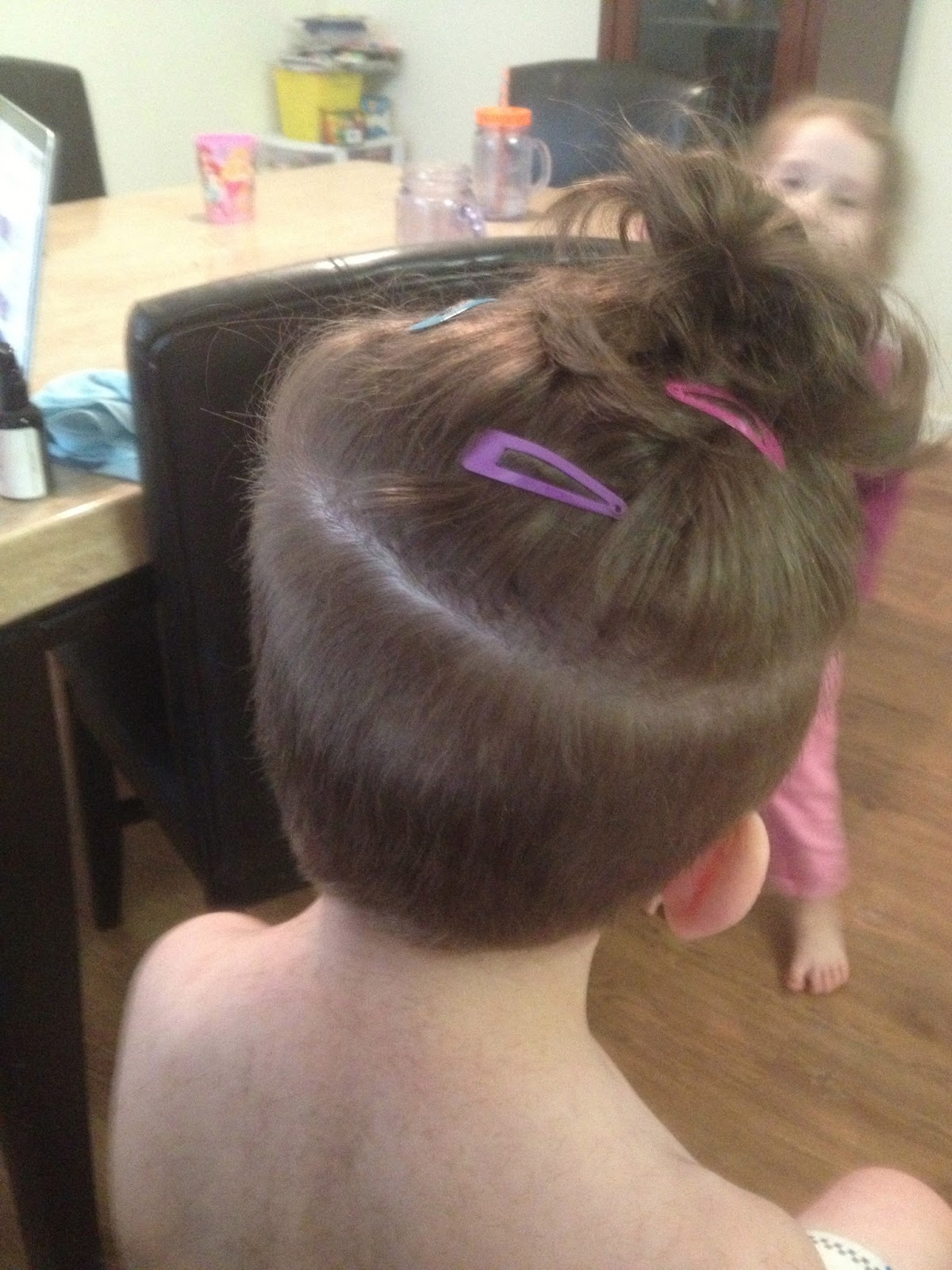 Owen saying "uh oh!!!" to all the hair on the floor!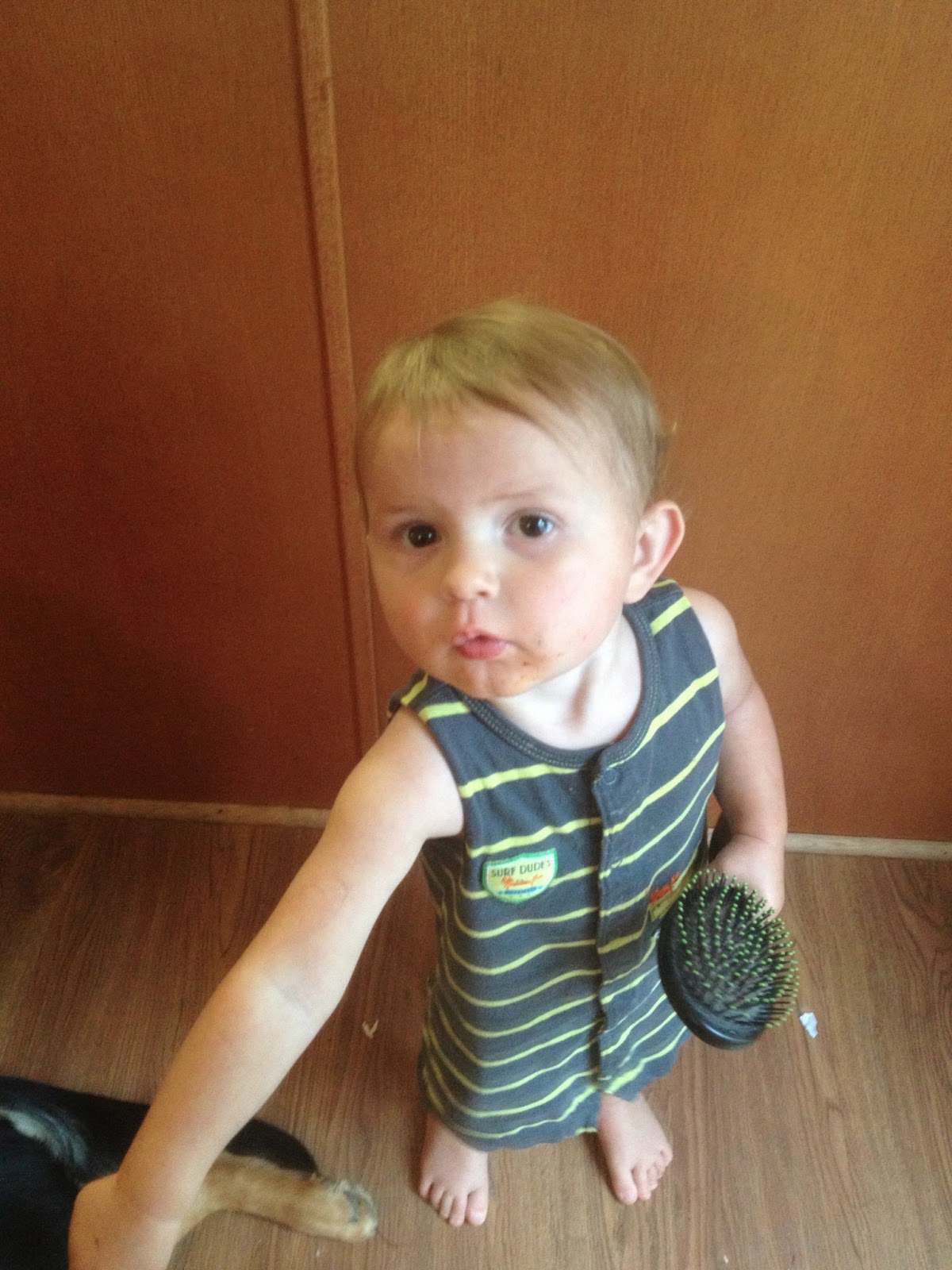 Done: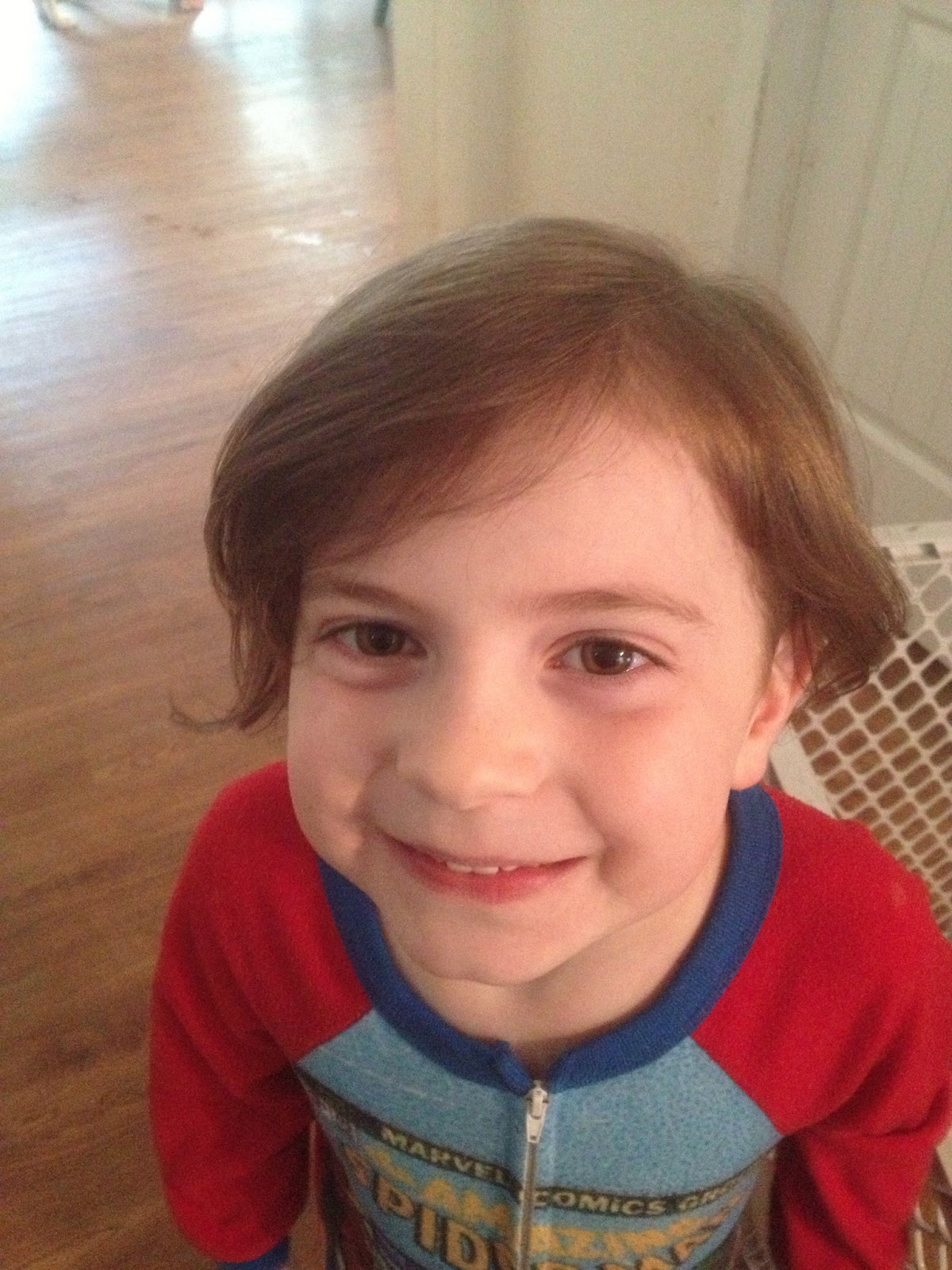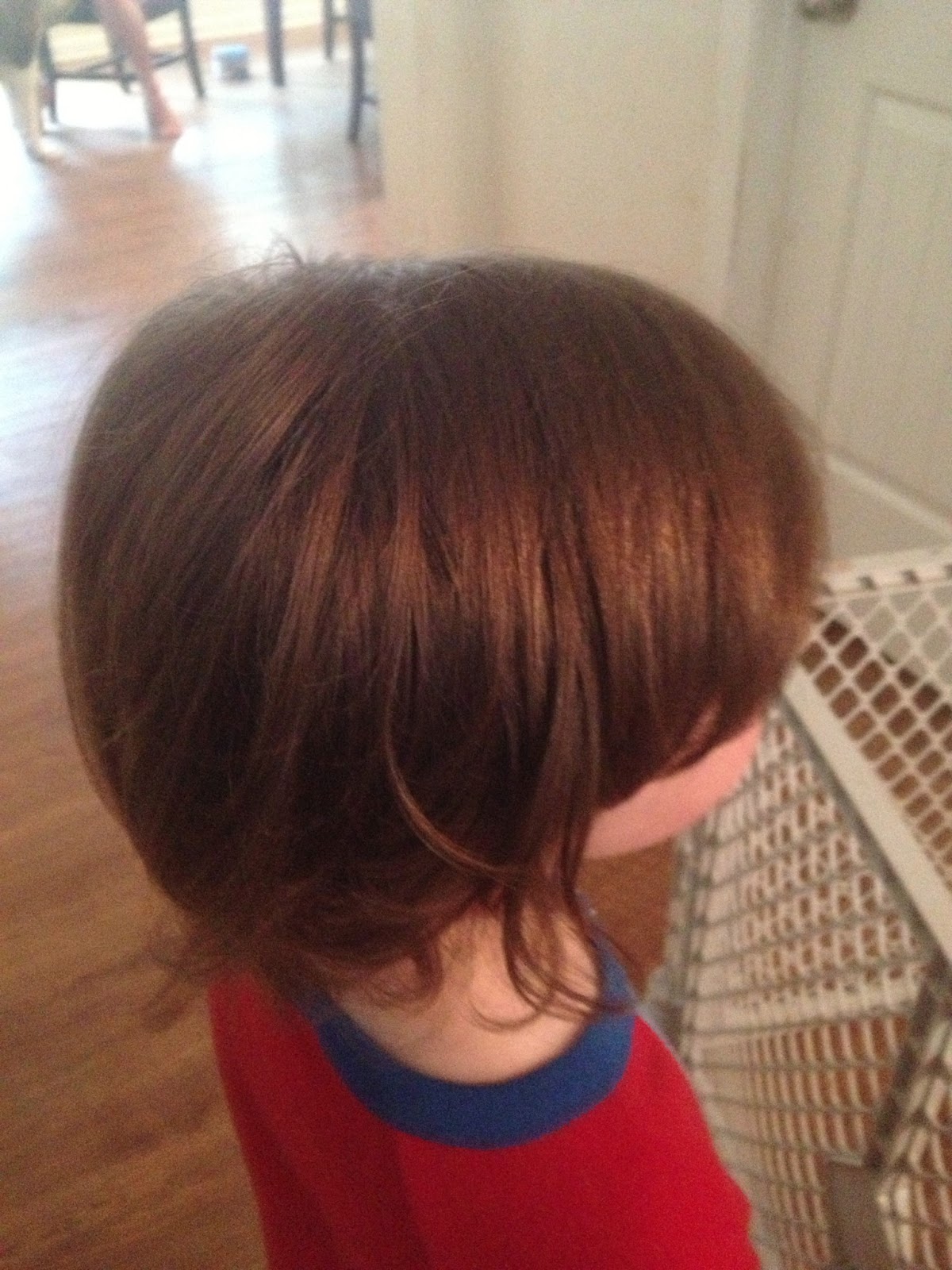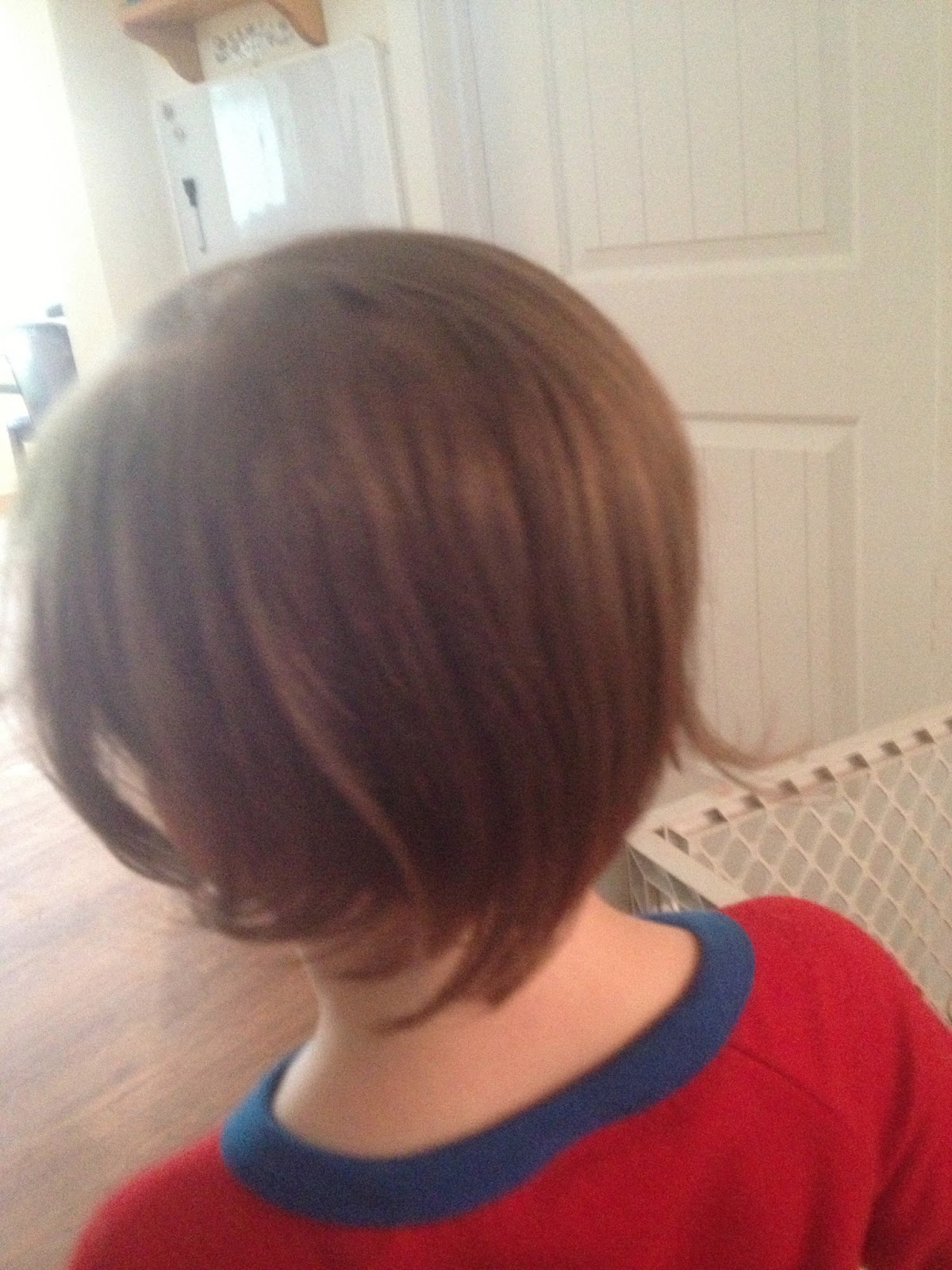 Then we watched Dark Shadows and had ice cream and let the kids stay up late (except Owen) to see the Super Moon that wasn't all it was cracked up to be.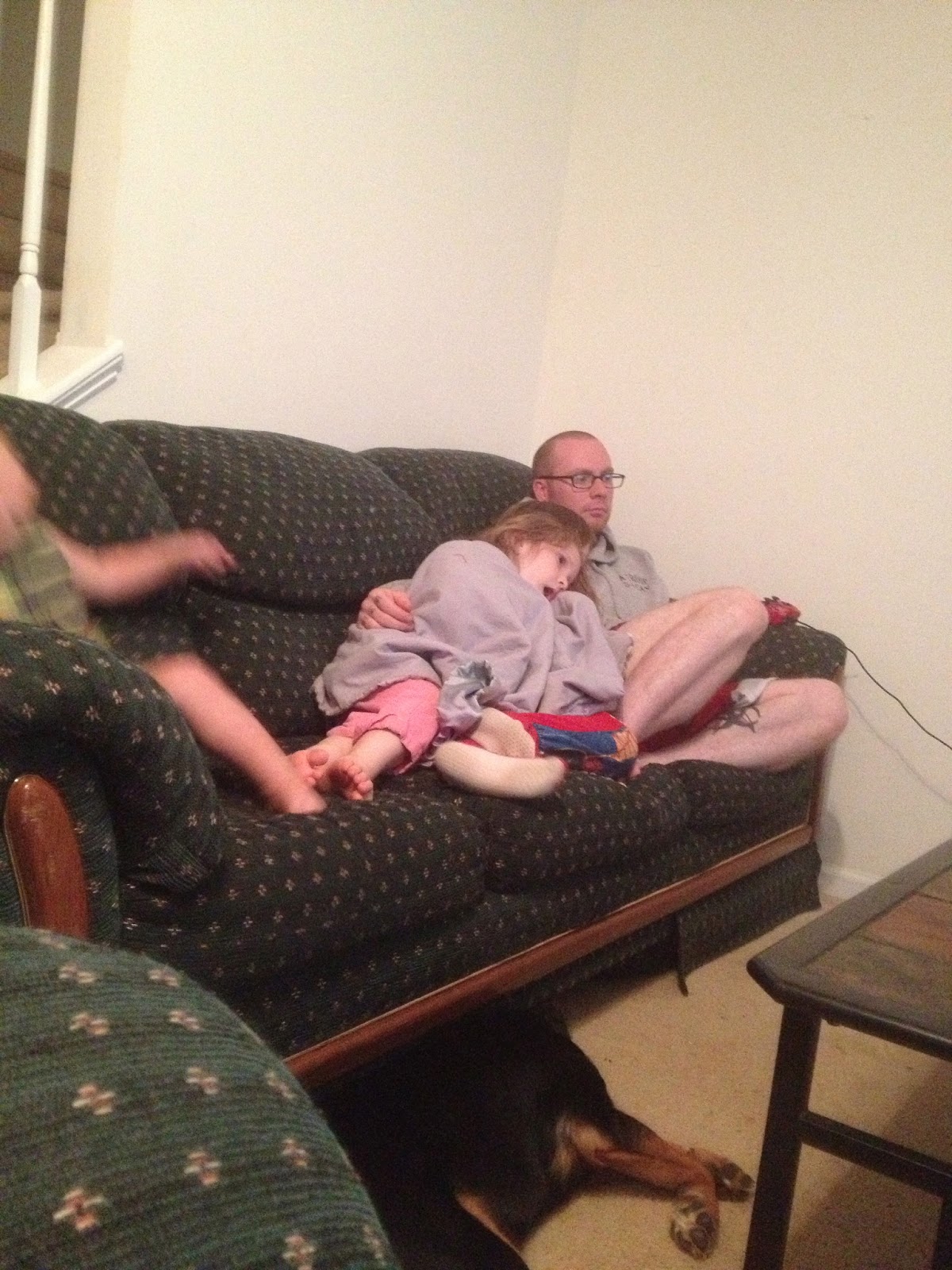 How was your weekend?!