Hey hey! Happy Tuesday!
Today I wanna share with you two amazing things.
Yup, two!
Ready?!
First off,
Mommy juice.

Made for Mommys by Mommys
!
You heard me..... MOMMY JUICE!
This is awesome.
I mean the name alone sucked me in!
I was sent a box of red wine and white wine. I immediately stuck em in the ice bucket and then later had myself a glass!
Try it.
I recommend it!
You can find them here on
facebook
, or here on
twitter
. Or just here on
their site
!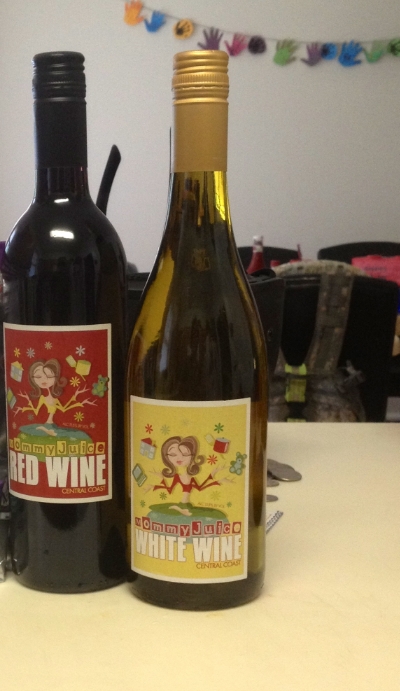 Next up, I'm sure you've already heard of these around the interwebs, but
Vino2go
from
The Product Farm
!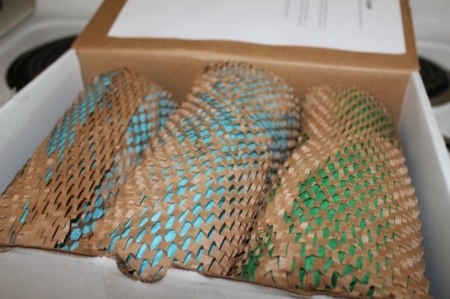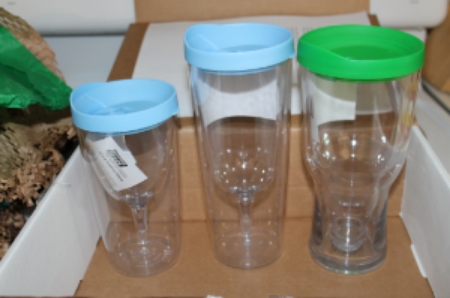 Filled up with some mommy juice!



These things are awesome! I lucked out and got a regular sized one, an XL and a brew2go for David.
He was excited about this and immediately filled it up and took it to the pool with us! HA!
Anyway, the fabulous people of Vine2Go are offering you guys, my lovely bloggy readers the chance to win a Vine2Go XL AND a Brew2Go (colors of your choice)!! YAY!!
a Rafflecopter giveaway