If you're ANYTHING like me, HTML code gives you a giant headache.
Google analytics gives you a headache.
I'm here today to show you the EASIEST way to install Google Analytics. PIECE OF CAKE!
NO HTML code needed.
First, find your tracking code.
Here's how!


Sign in to Google Analytics.

Click Admin.

Click Tracking info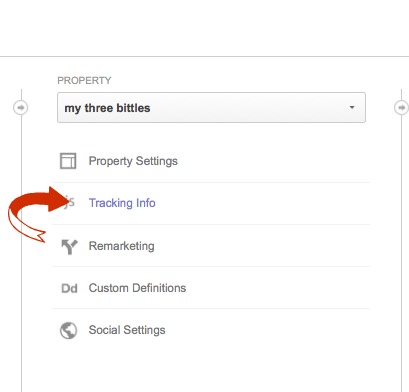 BAM! There's your code.
Copy that.

Go to your blogger dashboard.

Click the two little pieces of paper and then settings.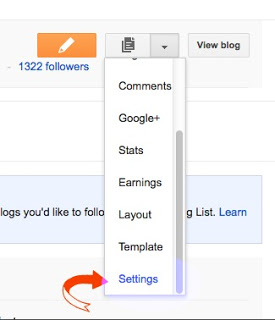 Scroll down and click on "other"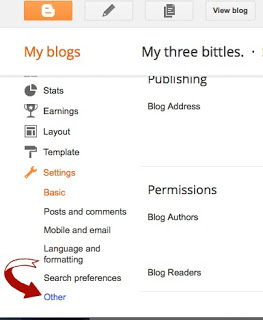 Scroll down to where you'll see "Google Analytics"

And DONE!
Save your profile and go about your day headache free!
If you don't know how to find your GA code, click here.
Tada!
---------------------------------------------------------------------------------------------------------------