Hey hey guys! Hope your week is going awesome!
Mine is thrown off already because of school. I feel like it should be Wednesday but it's Thursday. Fin started school on Tuesday and it's already thrown me off.
He loves it so far so I guess that's all that matters.
ANYWAY-- wanted to share this with you real quick.
HAPPY THURSDAY and good luck!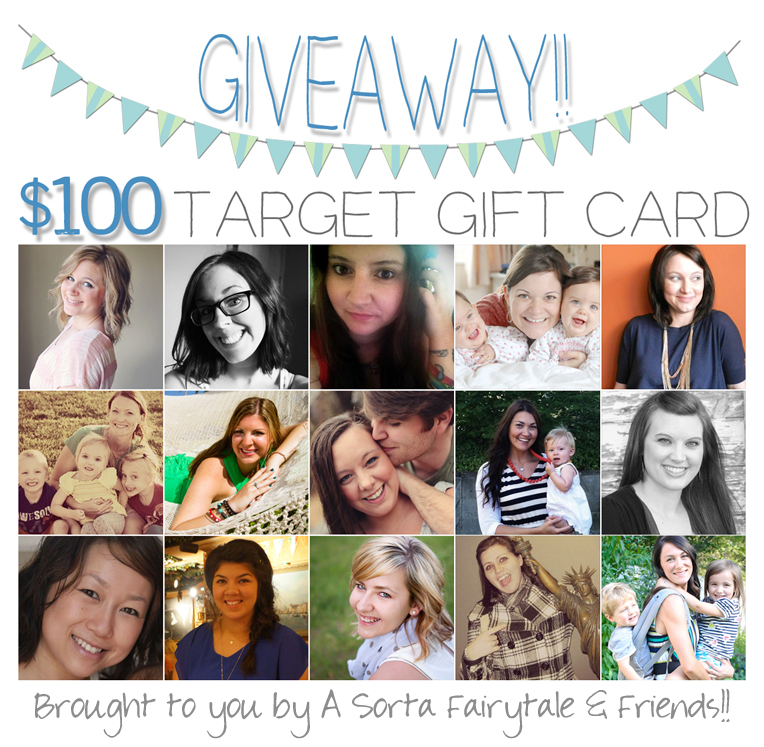 a Rafflecopter giveaway