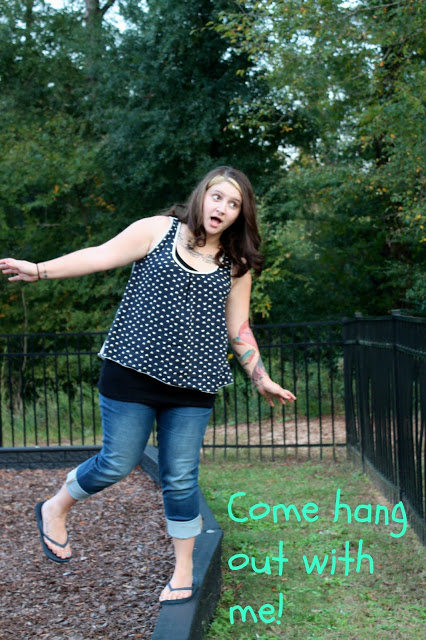 This is a picture from last fall. My bad for never sharing. David's quite the photographer, huh?!
Anyway, let's talk about September, shall we?! I think we shall!
September is probably THE BEST MONTH to be a sponsor of My Three Bittles!!
It's my BIRTHDAY MONTH!!
And just like last year and the year before, I plan on doing a Birthday Week Extravaganza! -- that is an ENTIRE week of giveaways, guys! Do you know how much traffic that would bring you?! Yeah... it's a lot. If you'd like to sign up for the giveaways, fill out
THIS FORM
. All sponsors get an extra link!
I just updated my
sponsorship page
the other day.
As if that alone isn't enough to convince you to come hang out on my sidebar, I've got a promo code to share with you!
HappyBirthday
That code will get you 15% off ANY ad.
Seriously- join me! September is going to be AMAZING!
You can go
HERE
to read my stats, some testimonials and see who I'm sponsoring currently!
(All ads bought before Sept won't start until Sept 1st)
Also, PLEASE PLEASE PLEASE take a second to vote for me! I was nominated Top 25 Southern Moms. Just click VOTE!
Thank you thank you thank you!! ---------------------------------------------------------------------------------------------------------------